ok as i couldn't get to liverpool i thought i would try my luck on the north wall thinking it would be the usual pin whiting and dabs.
so got there about half 7 quarter to 8, it was blowing a gale with side ways wind 





 i thought i must be mad why am i here on the crappy north wall (soon to eat my words) i should be in liverpool chasing fat coddos 




 lol
set up baited up cast out bang little bite in the gale force wind
resulted in this little blighter

caught on blow lug
happy i had beat the blank on my first cast i proceded to carry on thinking well it could have been worse might have come and caught bugger all, second cast resulted in another
and then another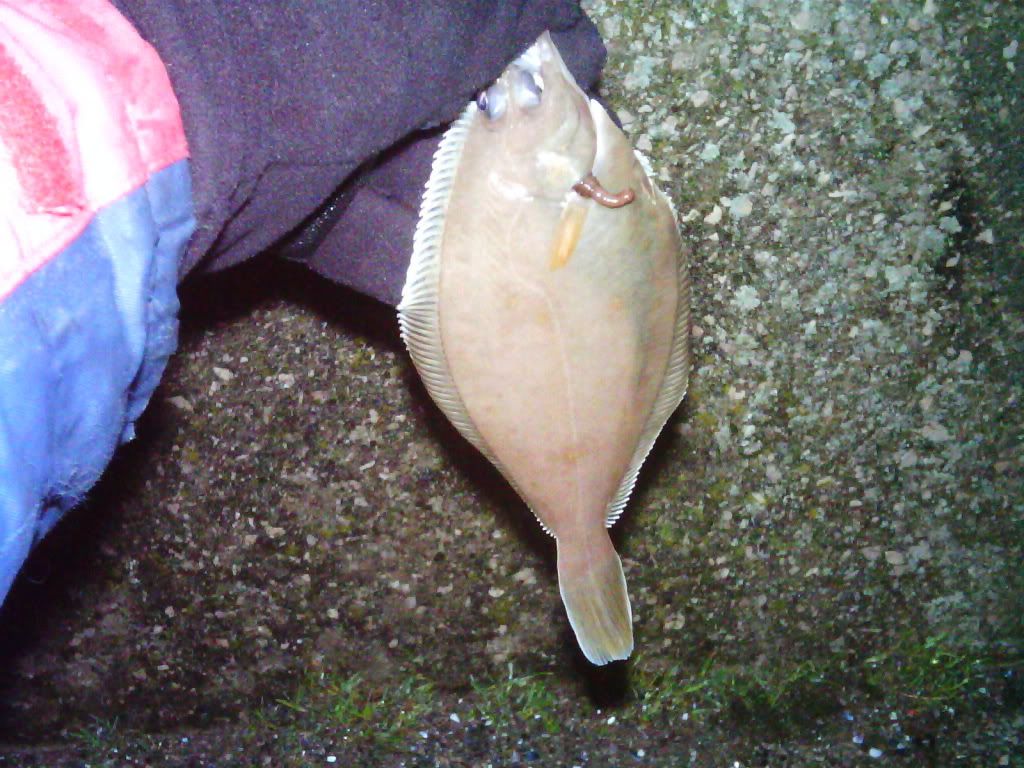 followed by a double header of the smallest whiting and a small dab
the whiting went on the hook as live bait 

then i saw a couple of blokes walking down the wall towards me to introduce them selves one of which was bait digger nice bloke if i must say 


 who said he had a rather nice coddo he said his camera had died, so me being a genorous bloke 



 walked half a mile down the wall to be greeted by this bugger lol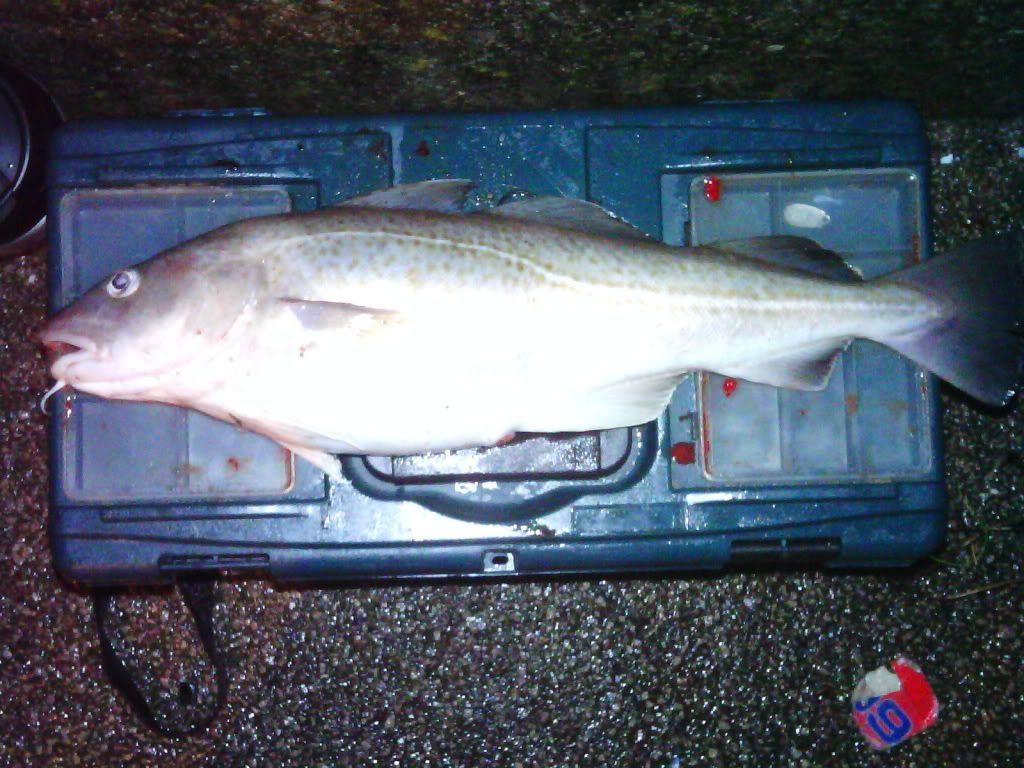 wow i thought there here, there on the north wall i was gob smacked thought the wall was shite lol so took a few more for him there is 1 picture of a young lad who was fishing with bait digger who has 2 small codling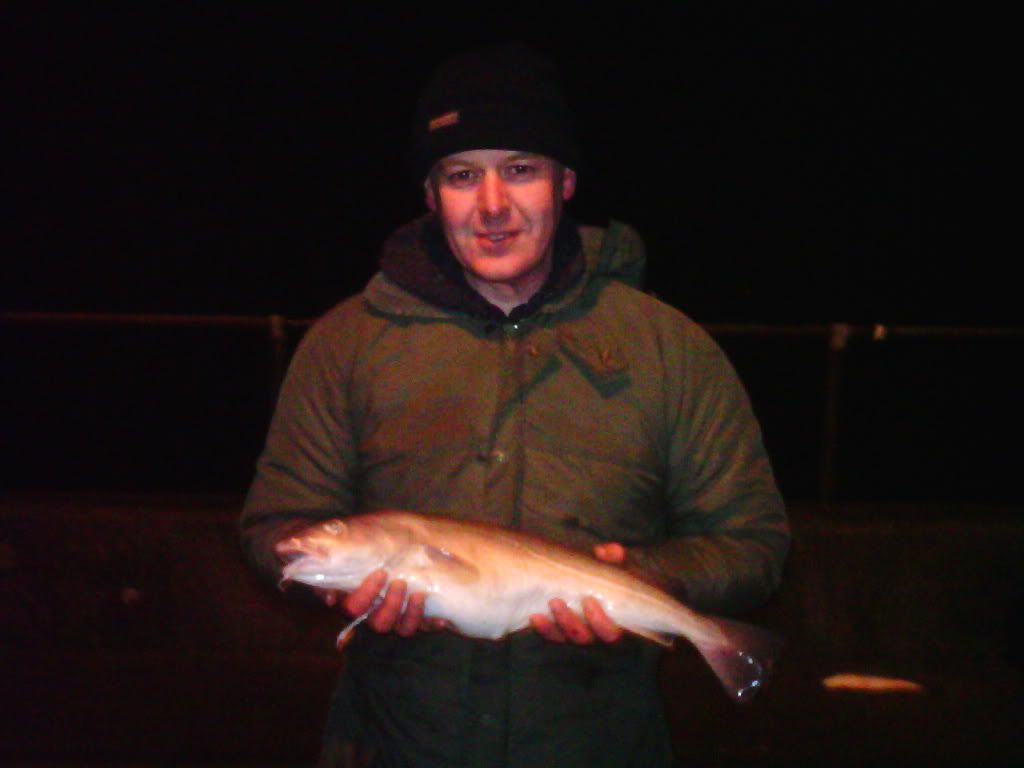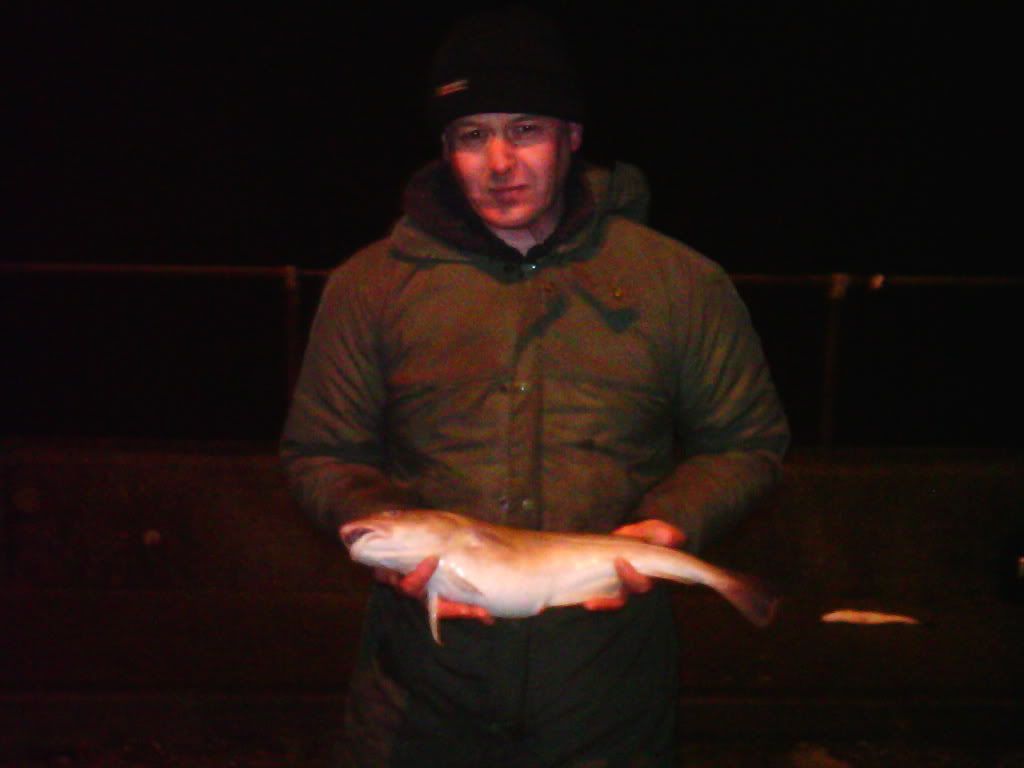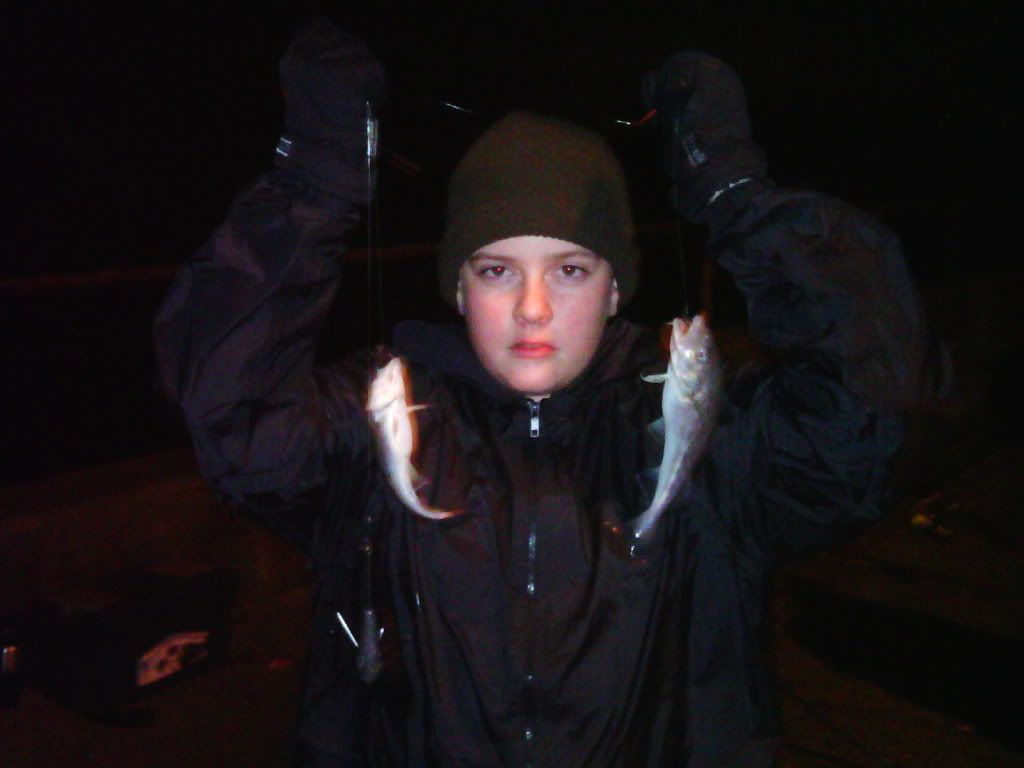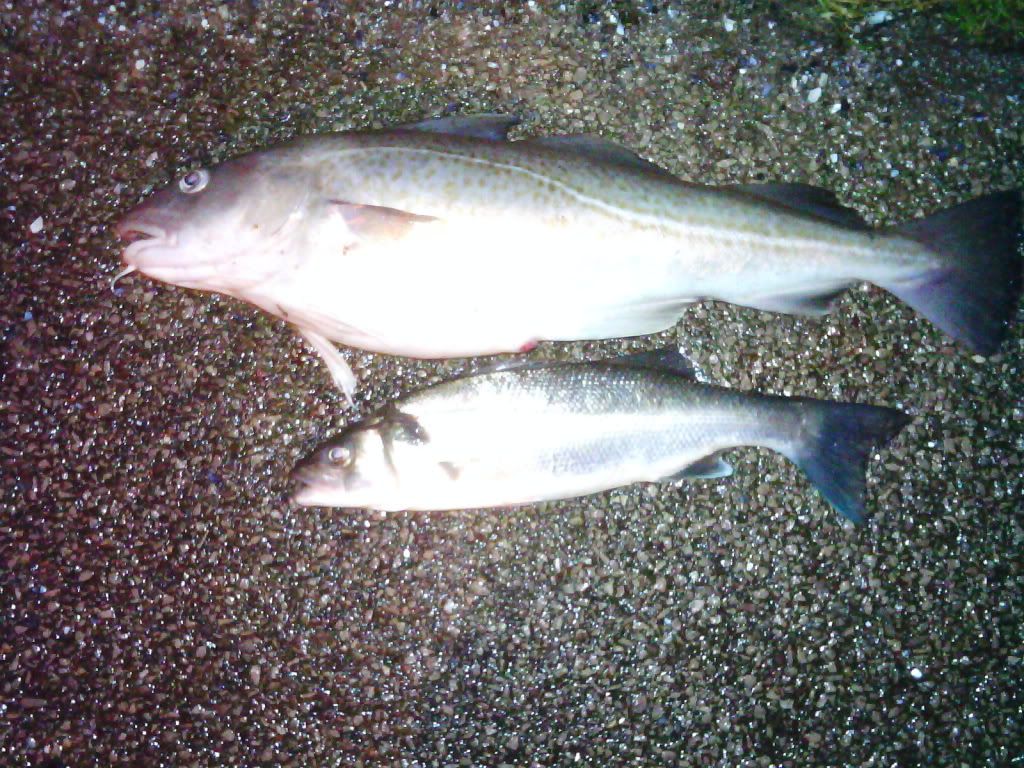 nice too meet you bait digger nice fish and a nice bass enjoy your fish suppers for the next few days 

anyway i was full of beans and fishing full of anticipation i ran back to my rod and it was a blank, 



the young lad who holding the too coddos came over with some bait and said they was leaving so i waited until they left and poached there spot 



 lol
i got there and caught these little bait robbing fish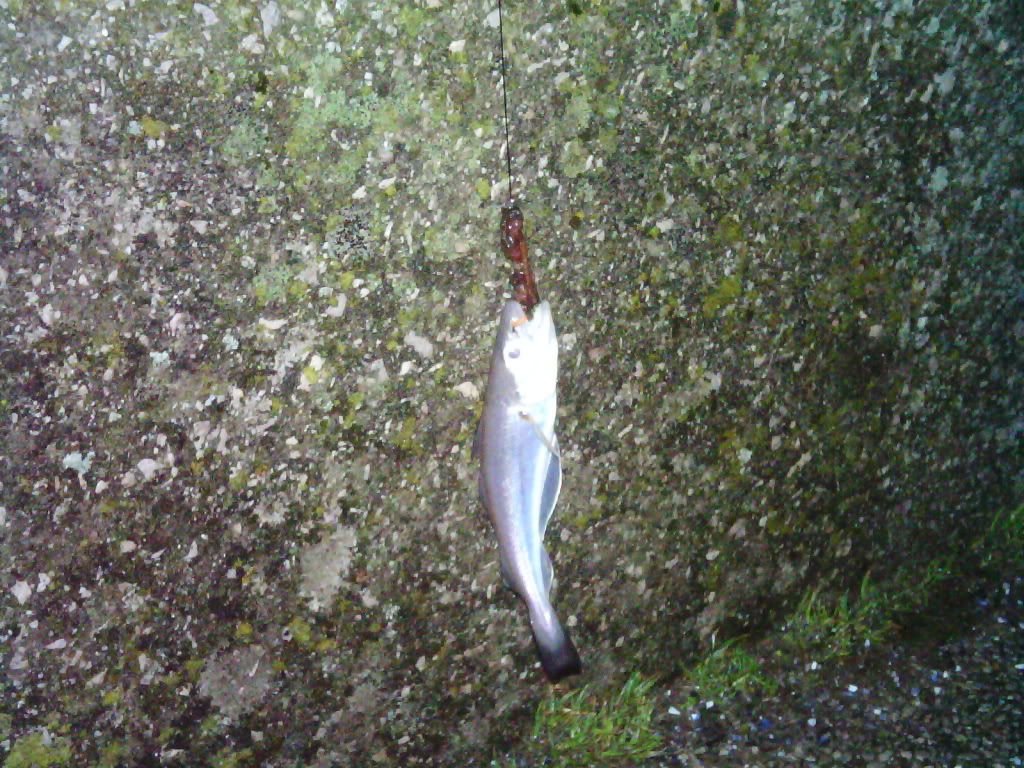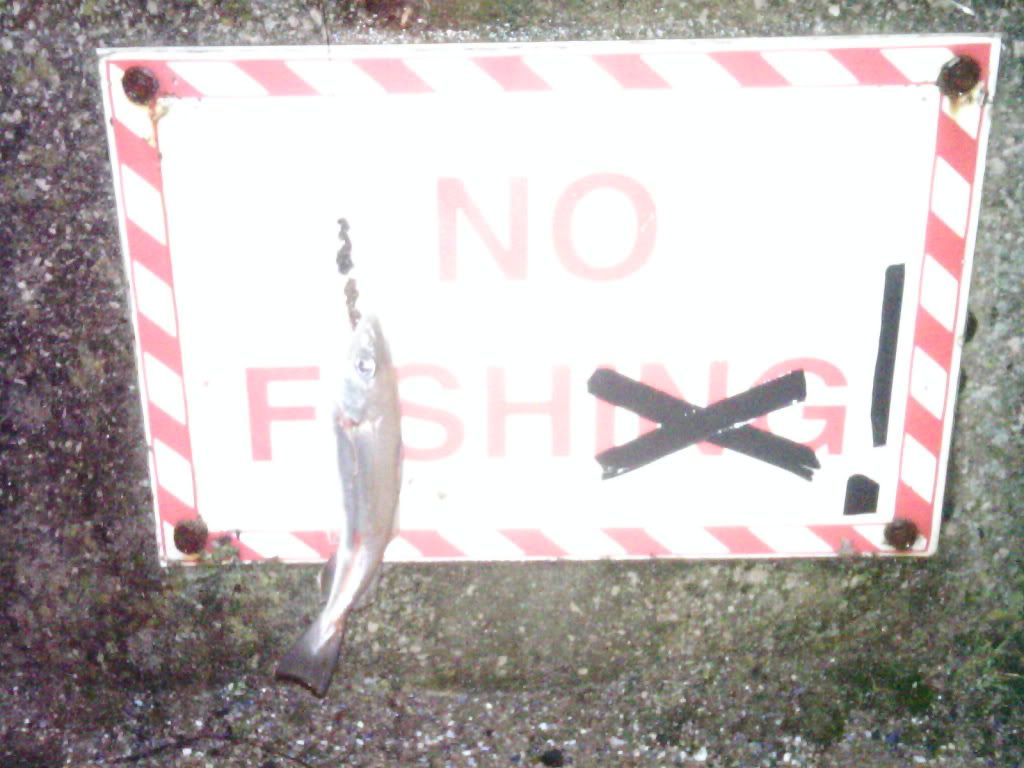 like what i did with that sign haha 

then it went dead for an hour catching bugger all i thought ah well last cast a bit gutted i aint caught a cod but hey thats fishing then this little fish struck like it was the last supper or something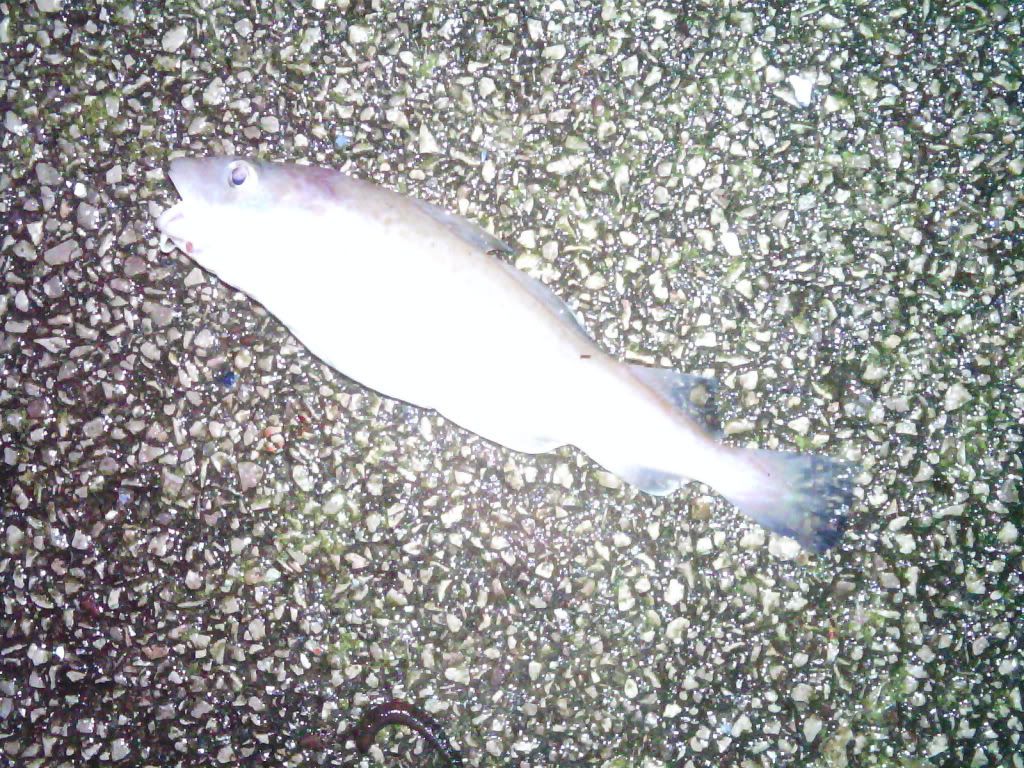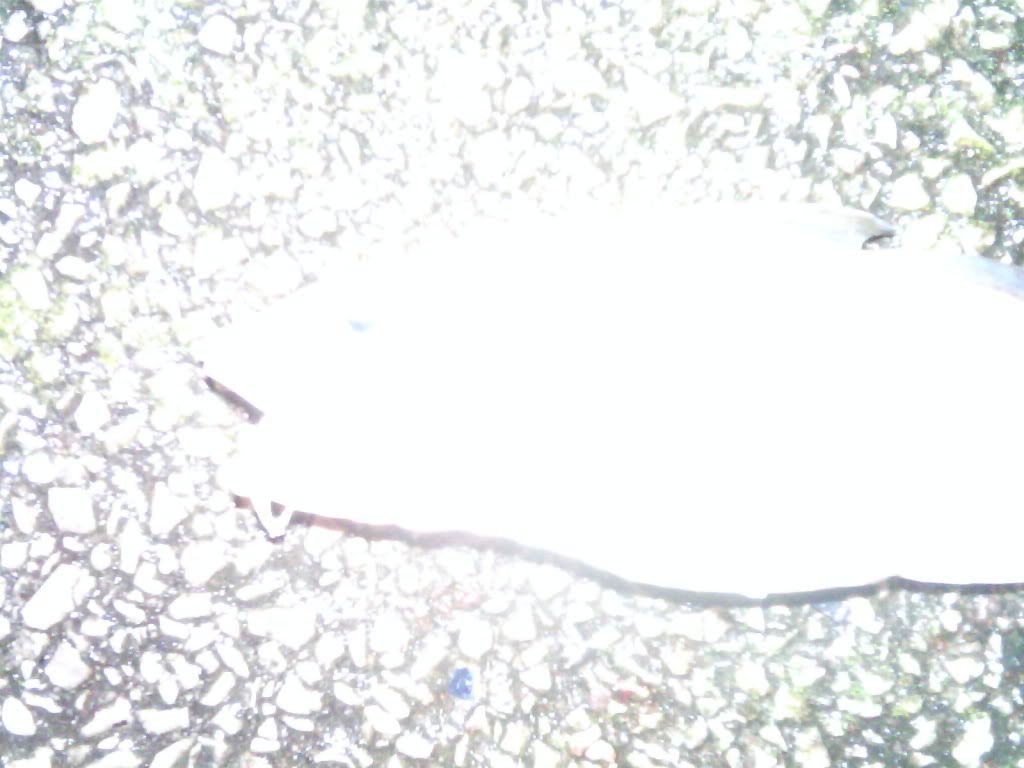 i thought i can't go now there just starting to bite again and its a baby cod (safley returned) there has got to be a bigger one out there so i used the last of my bait on a 1/0 2 hook flapper casted it about 70yards, just as i was rolling a smoke BANG BANG BANG my rod went!1!!!!!!!!! i shit myself gently struck into it YES fish on 




 "this aint no witing " , i said praying like the pope at the armeggedon, please land this fish please get up the wall i will go to church every sunday for a WEEK lol, then i landed it my second ever decent cod chuffed to bits i was, did my little cod dance, it spat a load of shrimp out of its gob which i used as bait but to no avail. and a average size chewed up whiting 




anyway glad i went heres a few piccies of my coddo not as bit asd bait diggers but hey i was over the moon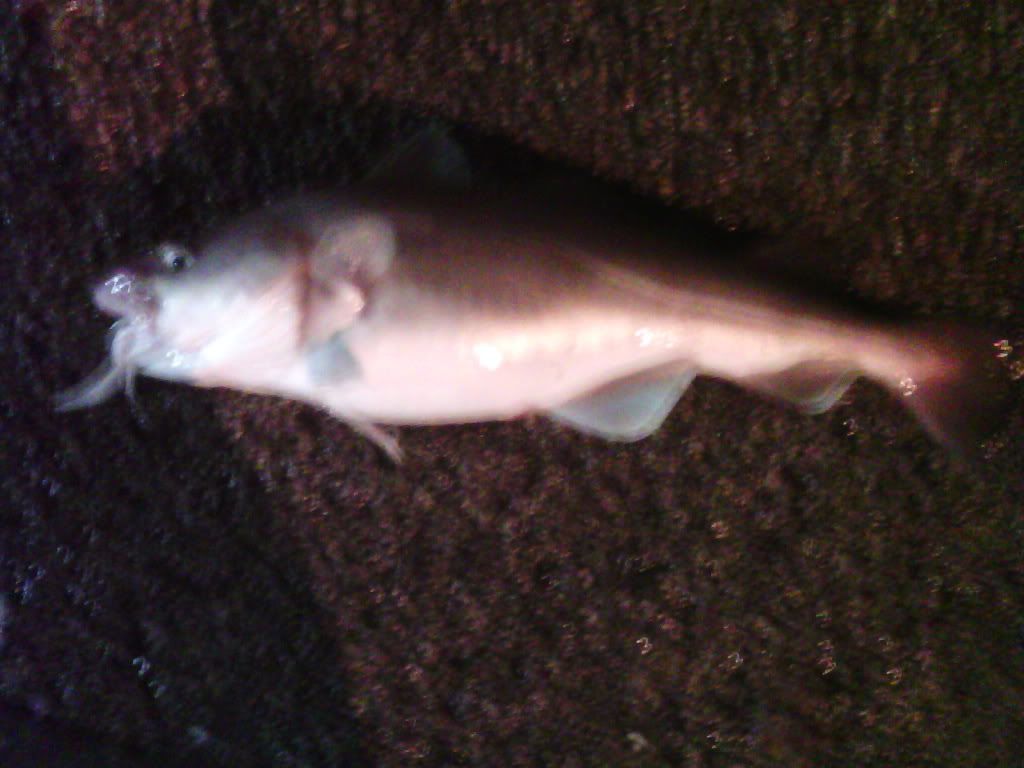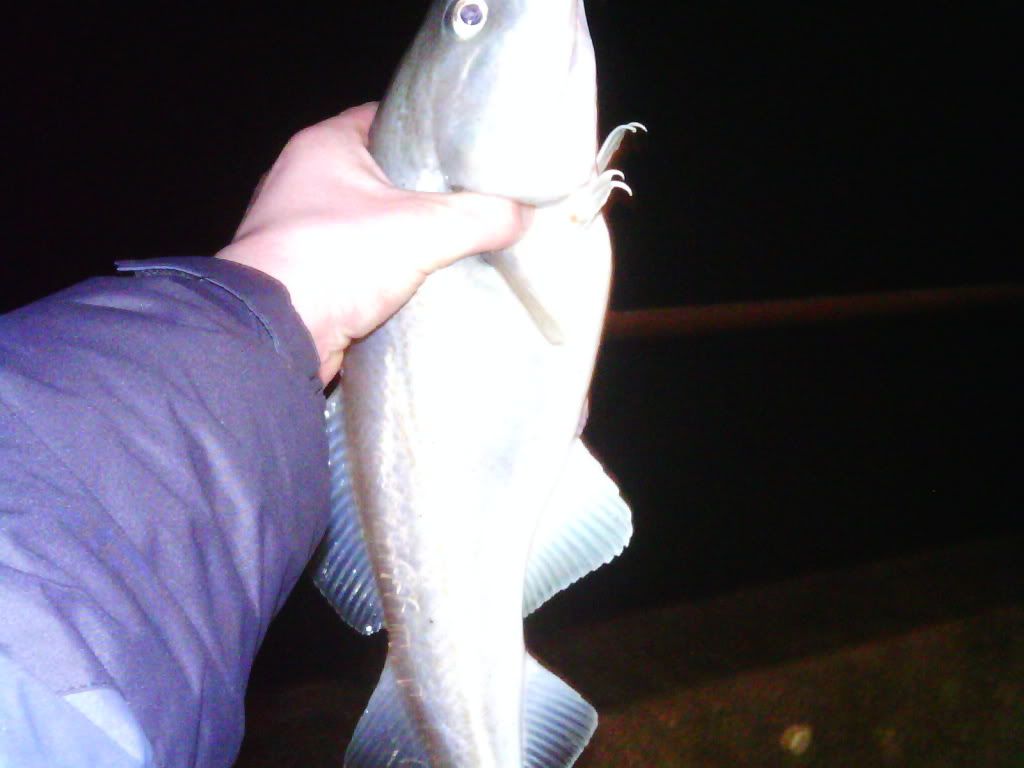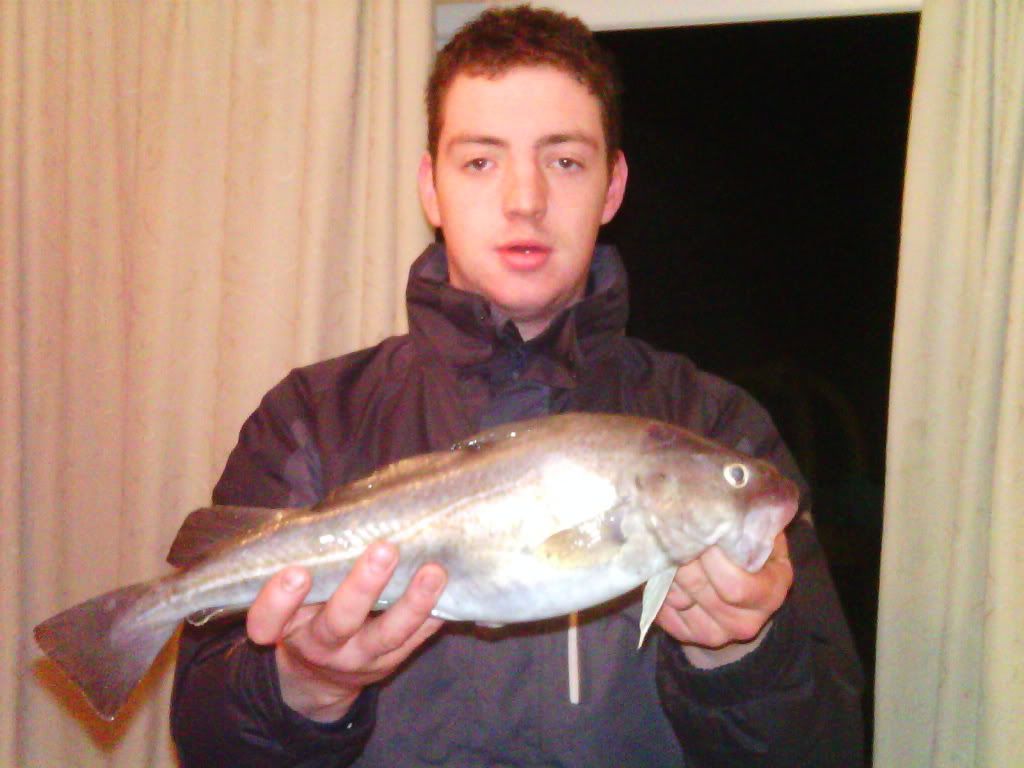 got home at half 12,
bait was blow lug, fish wouldfnt entertain black not even the whiting.
cheers for reading guys 

 i going to bed a happy man tonight 

Related Articles
Share
About Author
(1) Reader Comment