Went out with my old mate John on his boat this morning, hoping for a bass or two. The forecast suggested a nice morning, with wind increasing to around 15mph N-NW around lunch time.
An early start was in order to make the most of the trip, so at 6am i left to pick John up.
We were soon off his moorings and on our way to the first mark of the day.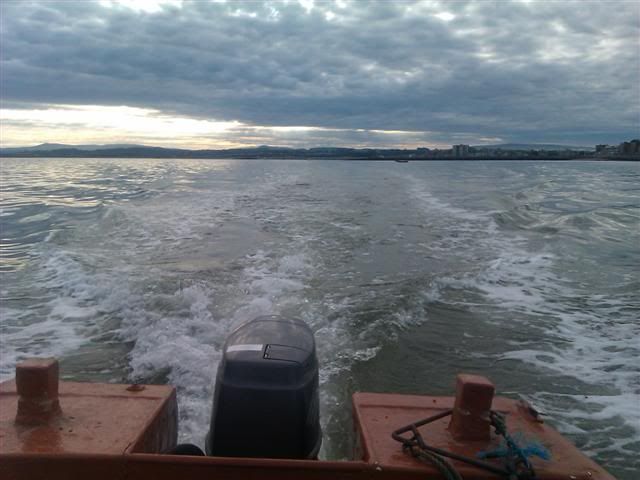 The sea was like glass first thing….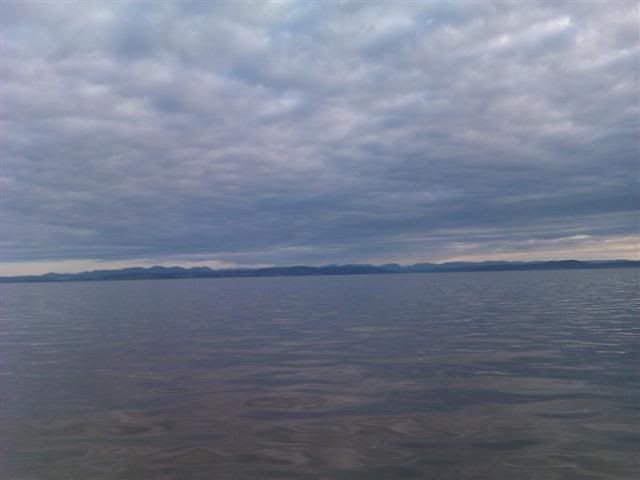 We were hoping for a bass or two, but plagued by doggies for the first hour or so, a decent Thornback was a welcome break.

John got into them too, suprisingly on blacklug, not a bait you normally would associate with thornies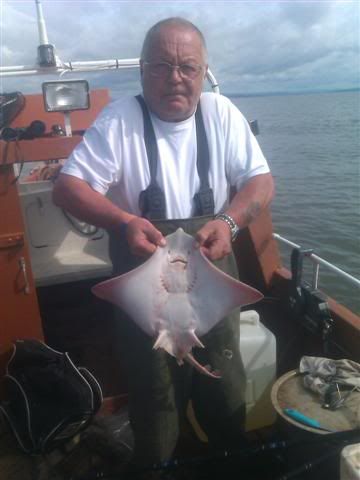 A steady stream came aboard, with quite a few on worm baits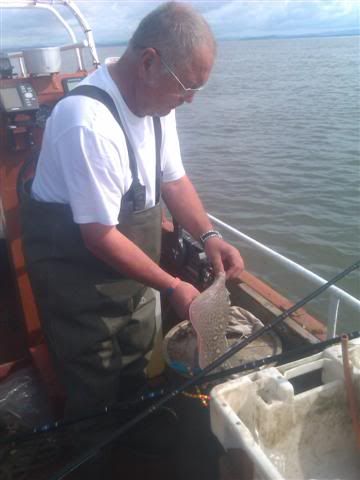 Another one for me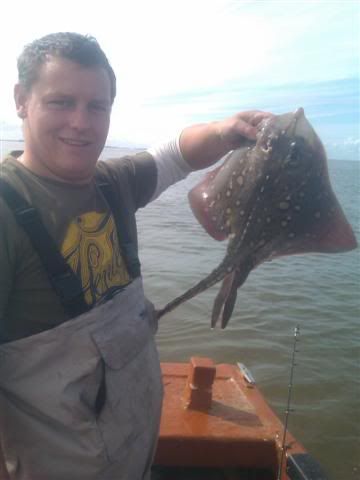 Nothing massive but quite a few of them….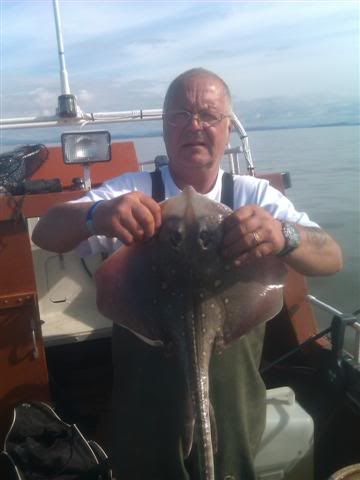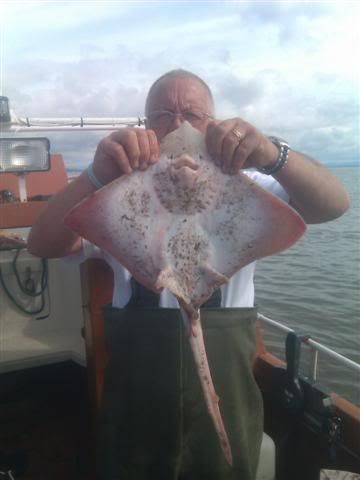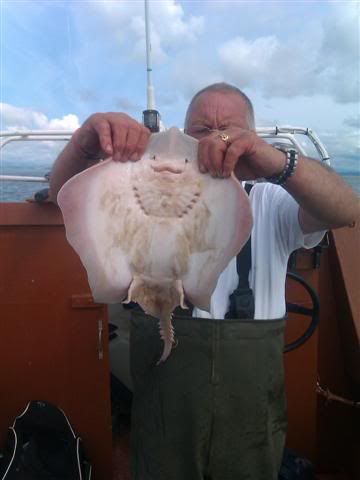 Then as promised the wind came!!!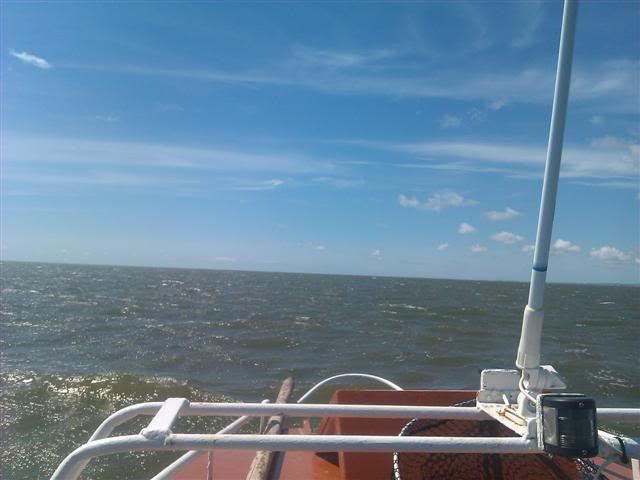 We decided to head back into the bay closer to his moorings for a sharp exit should the wind get too bad…… We stopped a mark we have had bass on quite a few times, but unfortunately the wind got the better of us before it had enough water to produce any silvers. I did mange one nice plaice though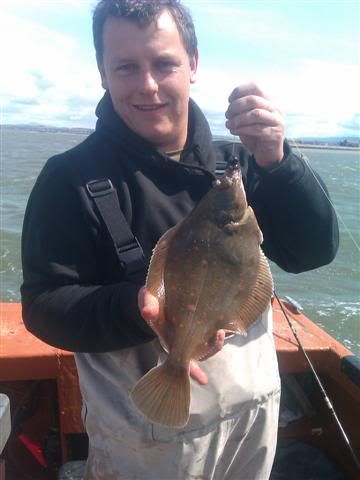 A decent session all in all, considering the correctly forecast crap weather…..
Related Articles
Share
About Author
(0) Readers Comments