Pulley Dropper Bolt Rig

Posted:
19 Nov 2012, 18:20
This rig is a variation of the popular Pulley Rig.
It's a similar set up to a pulley to start with.....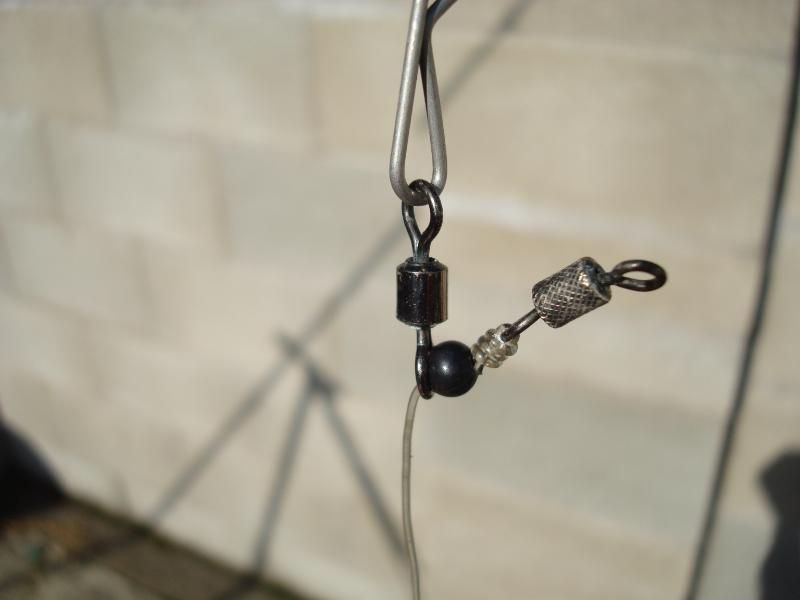 But the snood length is attached to a link which runs up and down the rig body......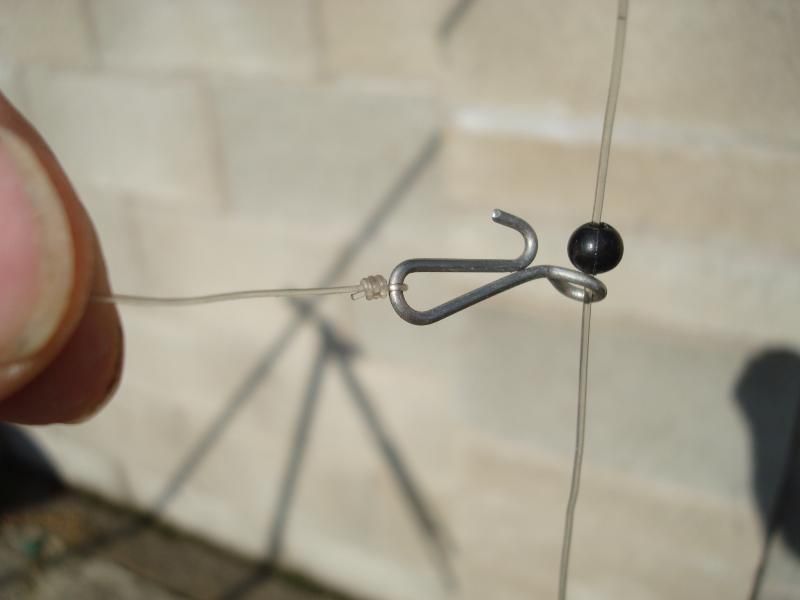 You clip this rig down and put the tension in by clipping the swivel eye onto the clip with the snood on......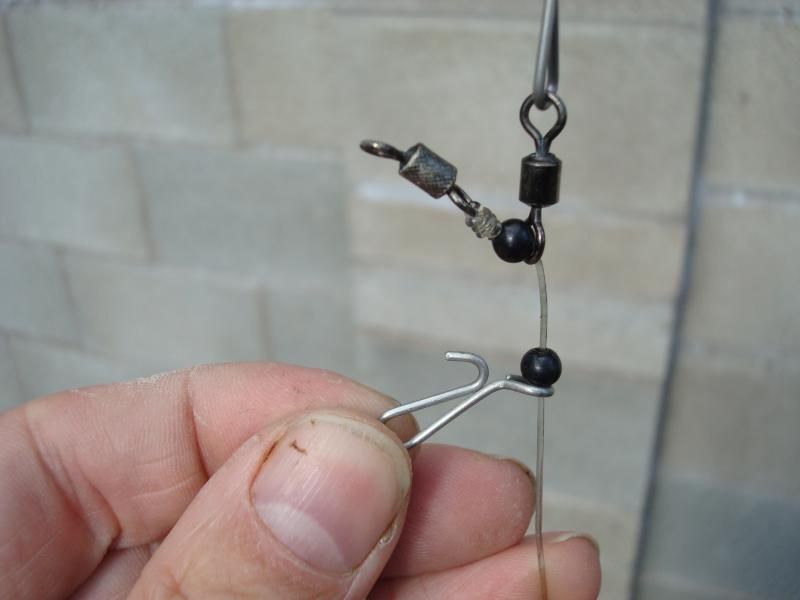 Like so.....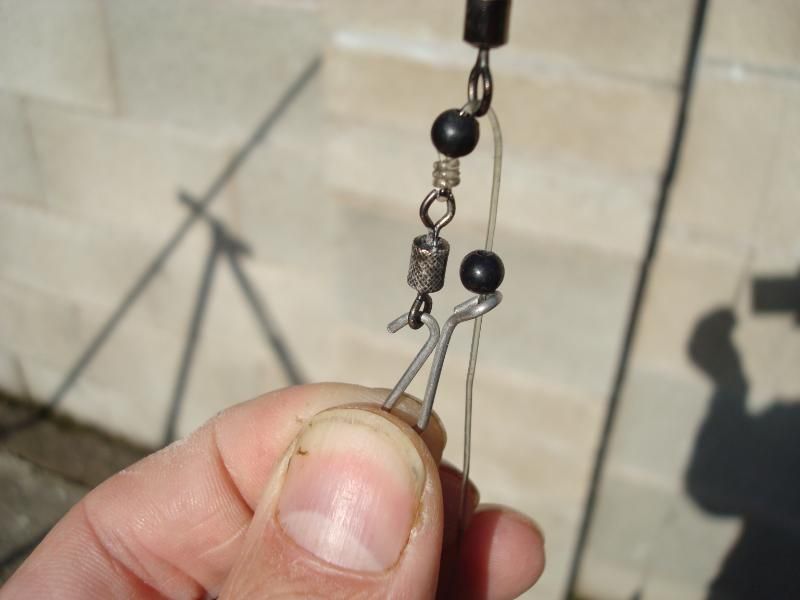 You've then got enough tension to clip your hooks down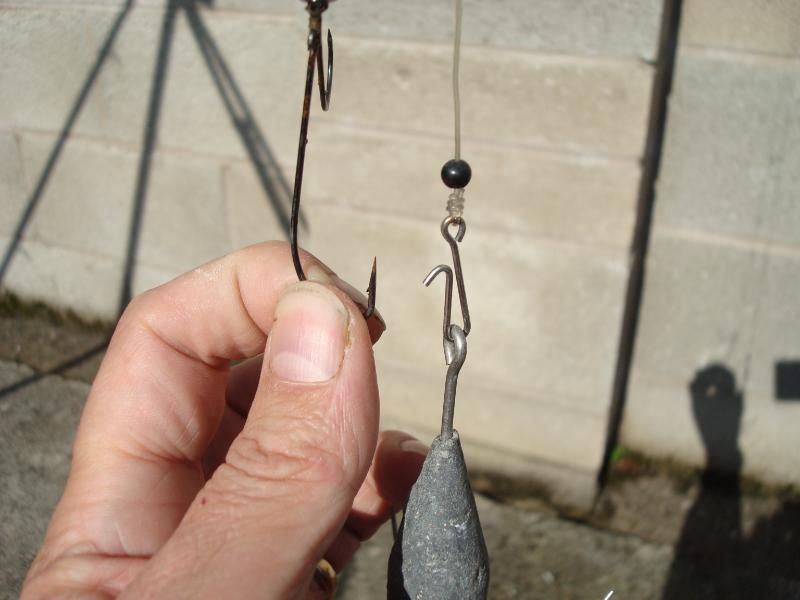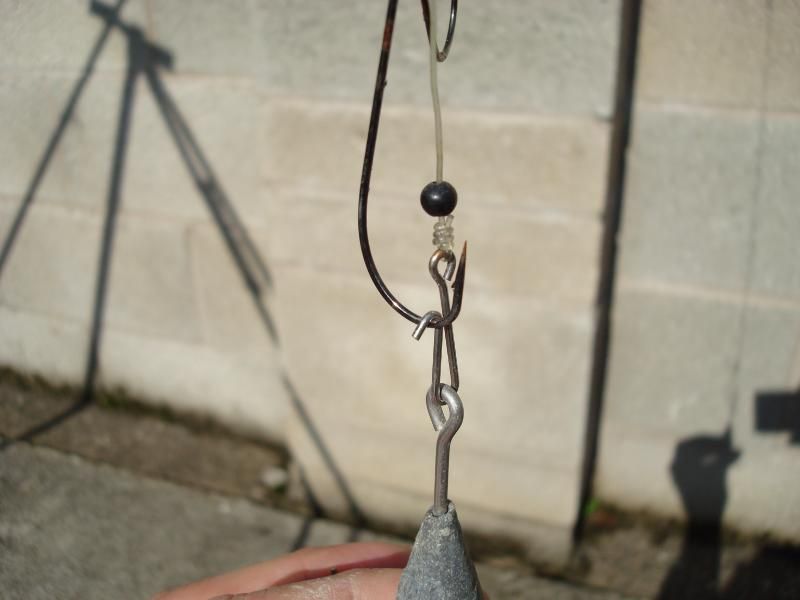 So clipped down it looks like this....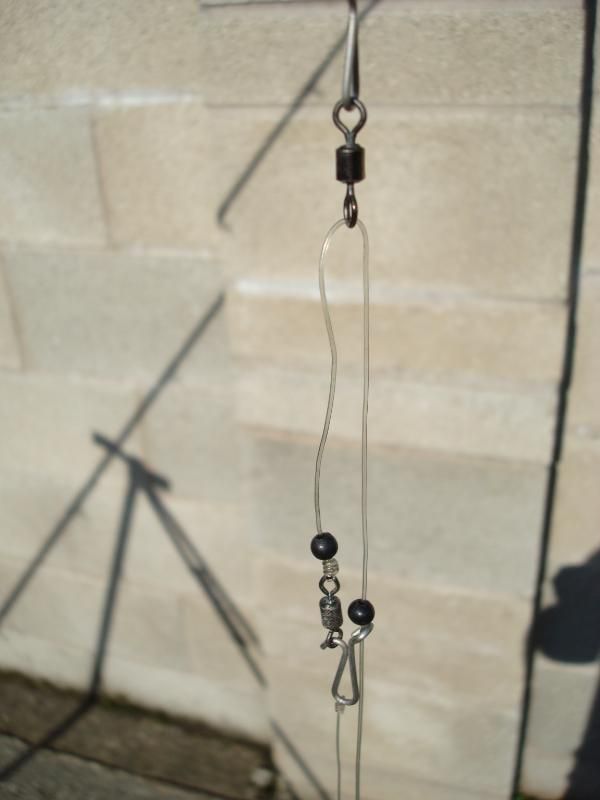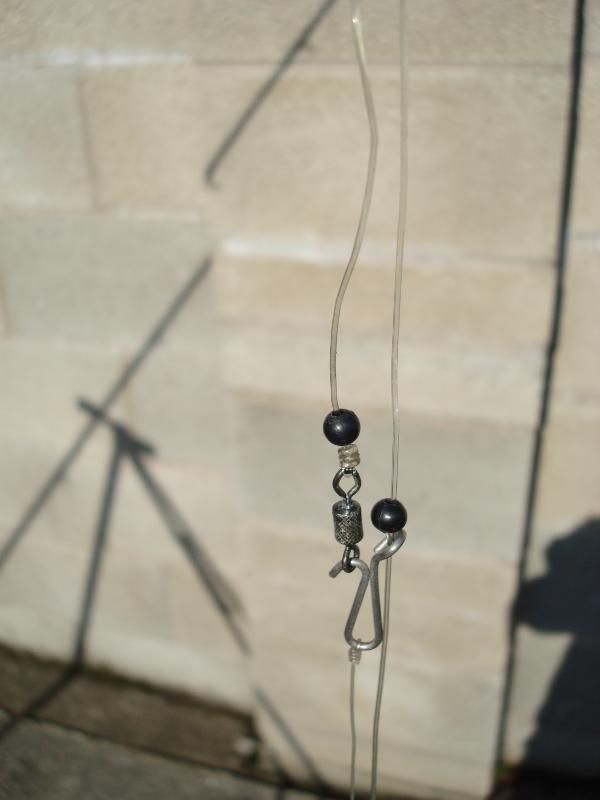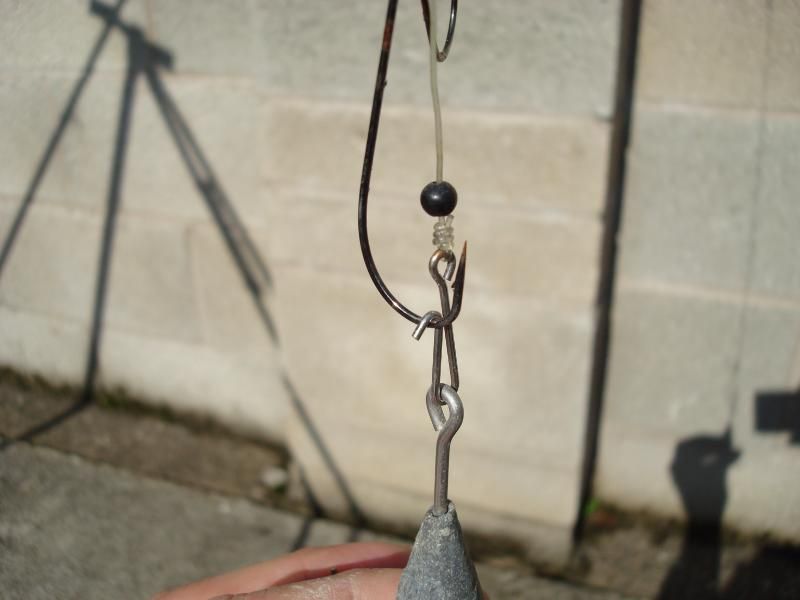 You can use an impact shield to clip your hooks to, instead of the gemini clip in the pictures
After the cast, when it all unclips on impact, the snood slides down to the weight and acts in a similar fashion to a pulley rig, keeping the weight out of any snags as you reel in your hooked fish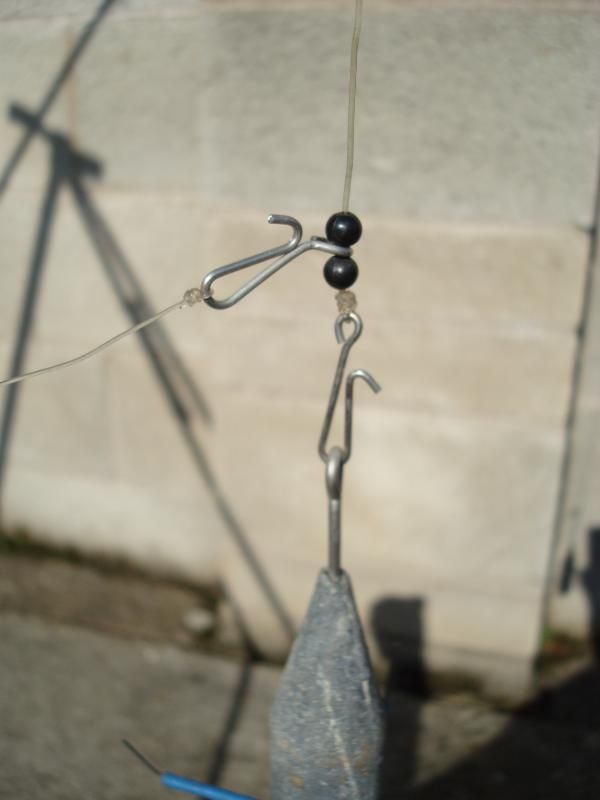 This is a very good Ray rig, as the length of the snood makes it easier for them to drop onto the bait without the weight getting in the way, unlike the normal pulley rig.
Also, there is less slack to take up than with a normal pulley rig, which in theory should improve your hook ups.