How to clean and service your Abu 6500 reel

Posted:
09 May 2014, 22:41
I had Jarhead, ( Dave hutch) come round to my house to show me how the clean and service an ABU 6500 reel. I was told to pick up some lighter fluid and some thick grease.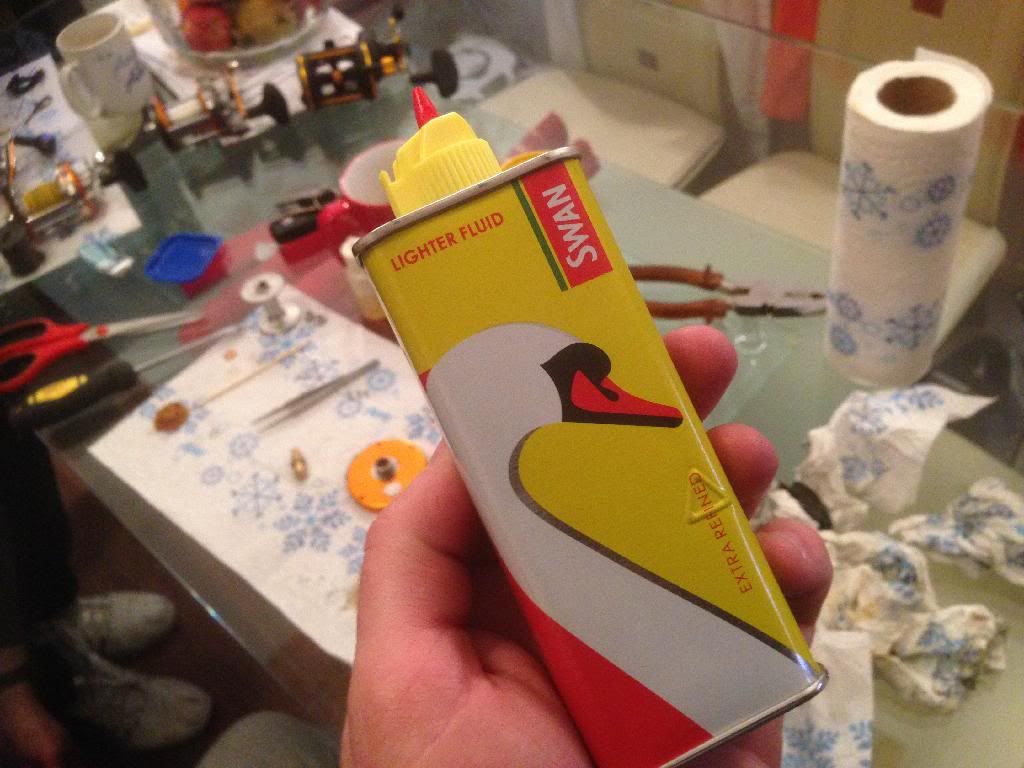 My reel looking clean but that was only on the outside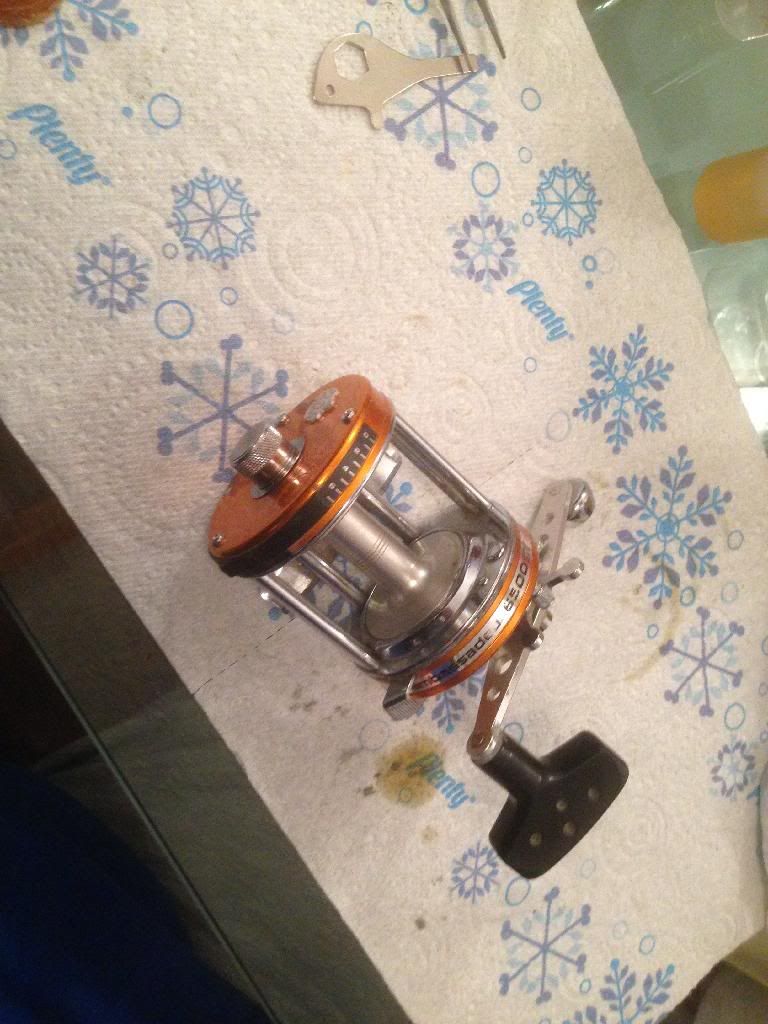 Few tools needed, tweezers, screwdrivers, lighter ( for burning excess lighter fluid off) Small tub to soak bearings etc in.
Undo screws to take spool out
Remove cerclip to get to the bearings.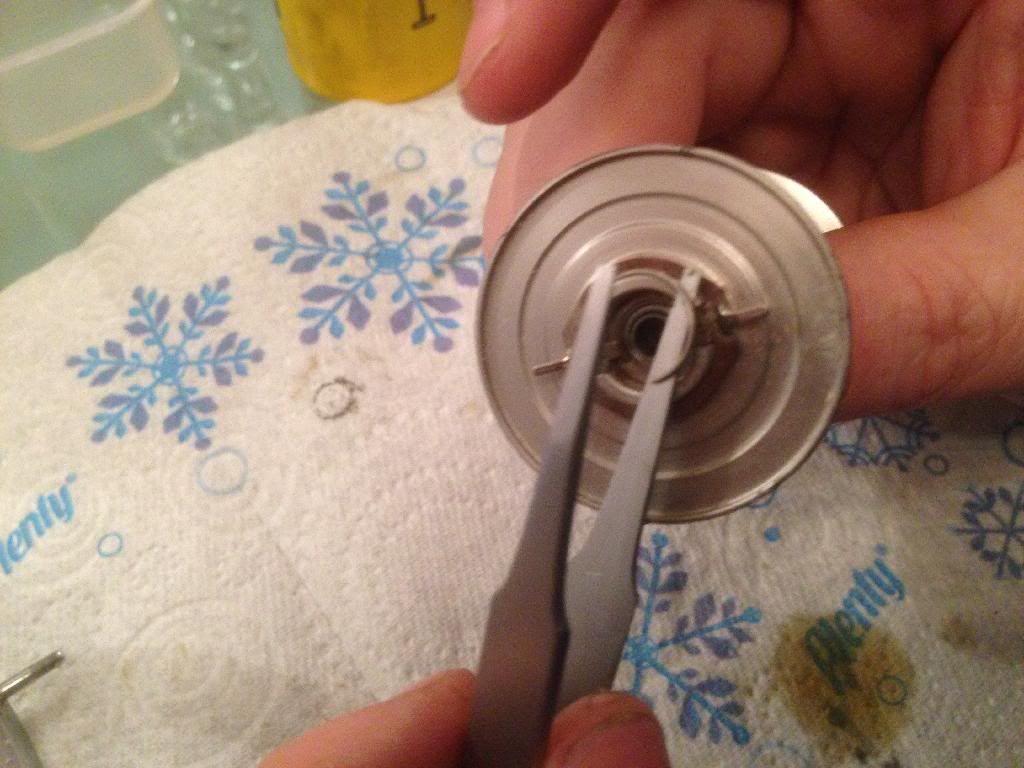 Bearings soaking in lighter fluid,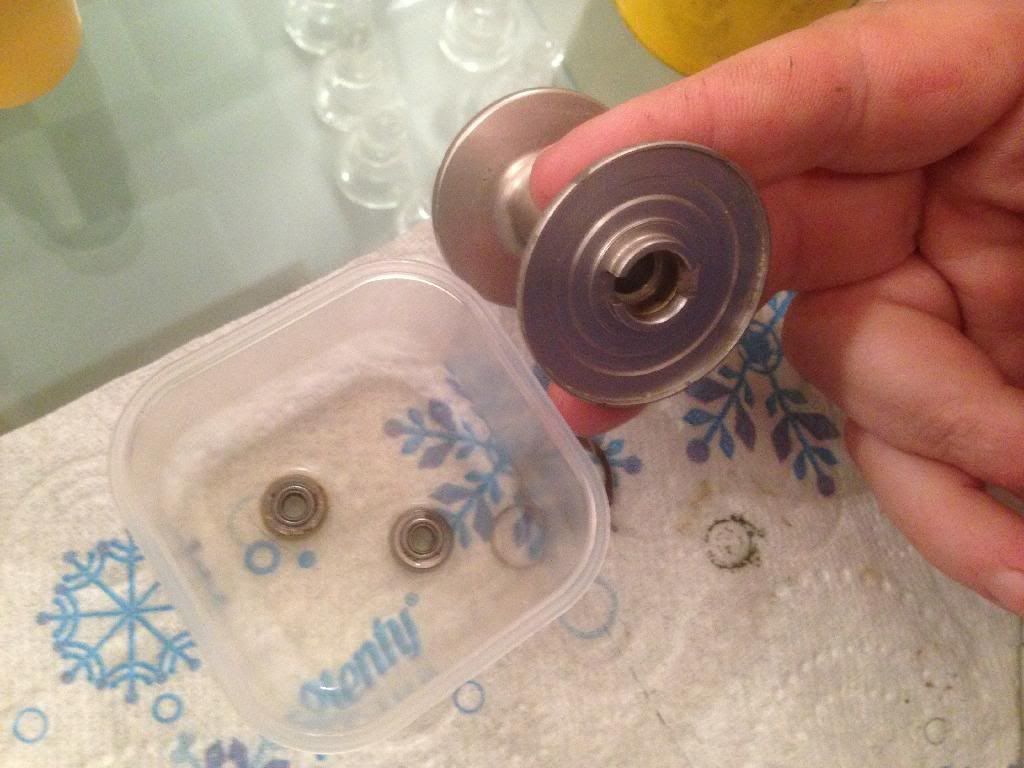 Remove end plate to access the mags.
Remove magnets
Clean cage.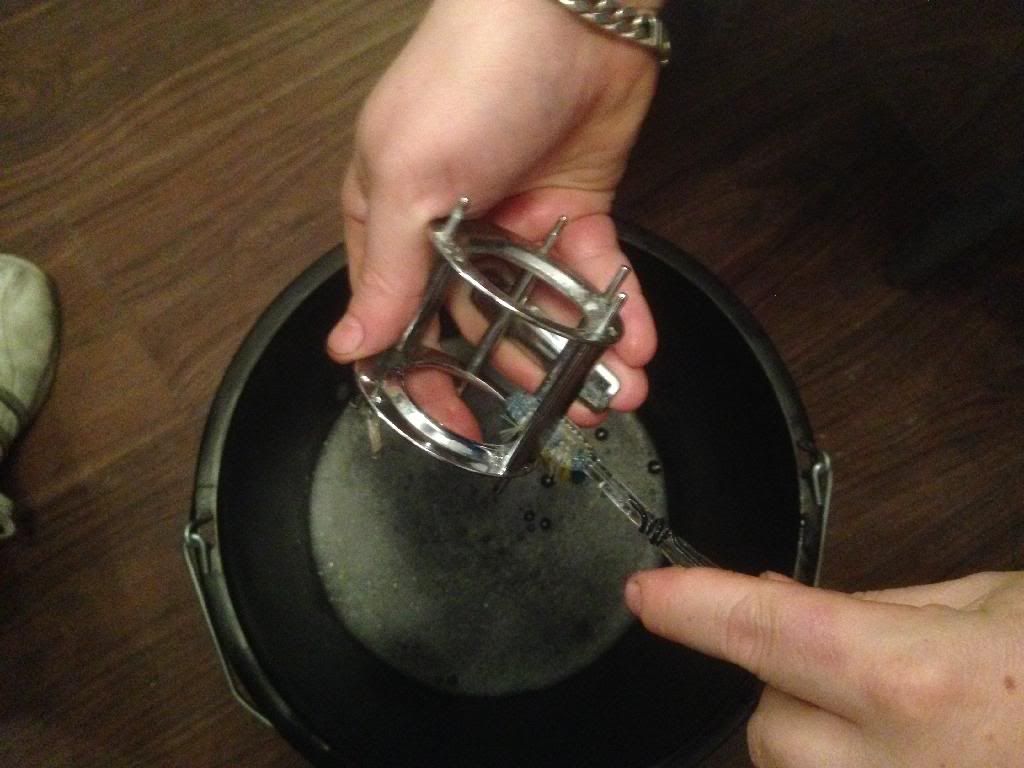 Clean magnets.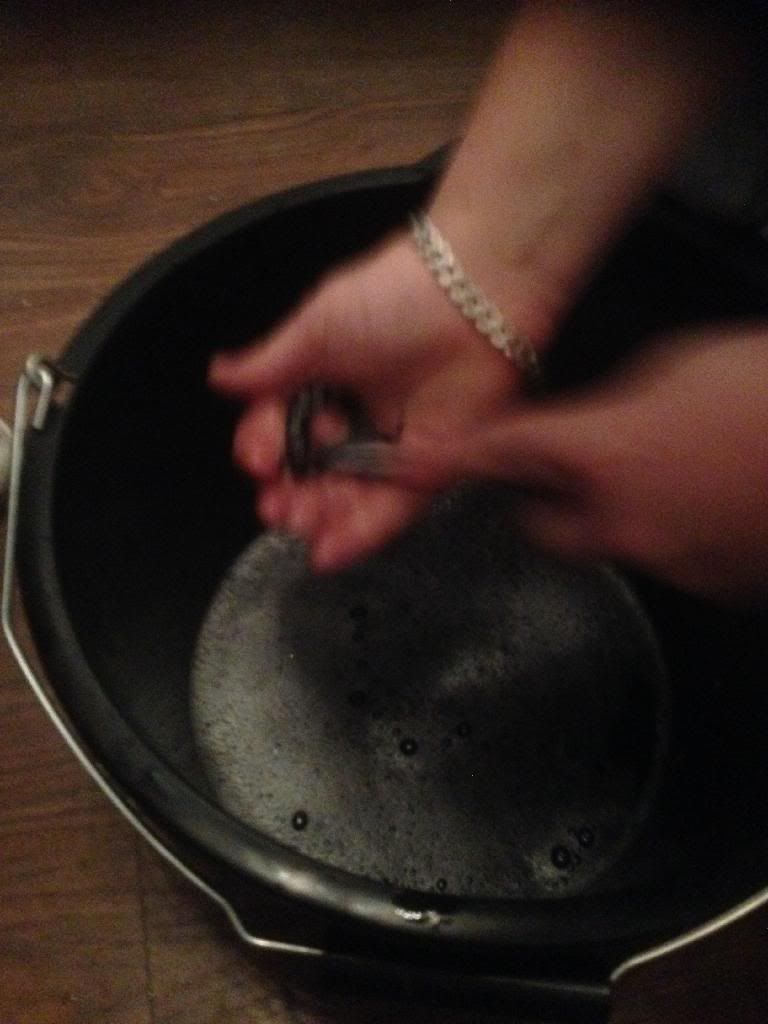 Once dry, replace mags and make sure the mag slider is in the Zero position.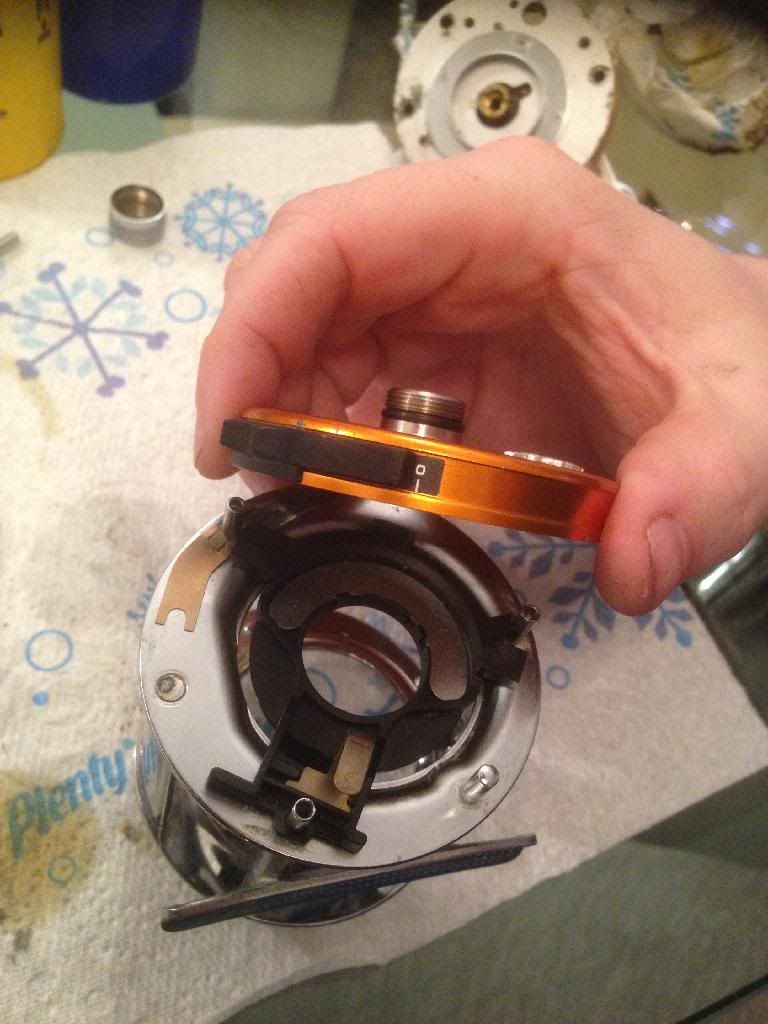 Remove nut, cover and cerclip to get the handle off.
All off the spindle.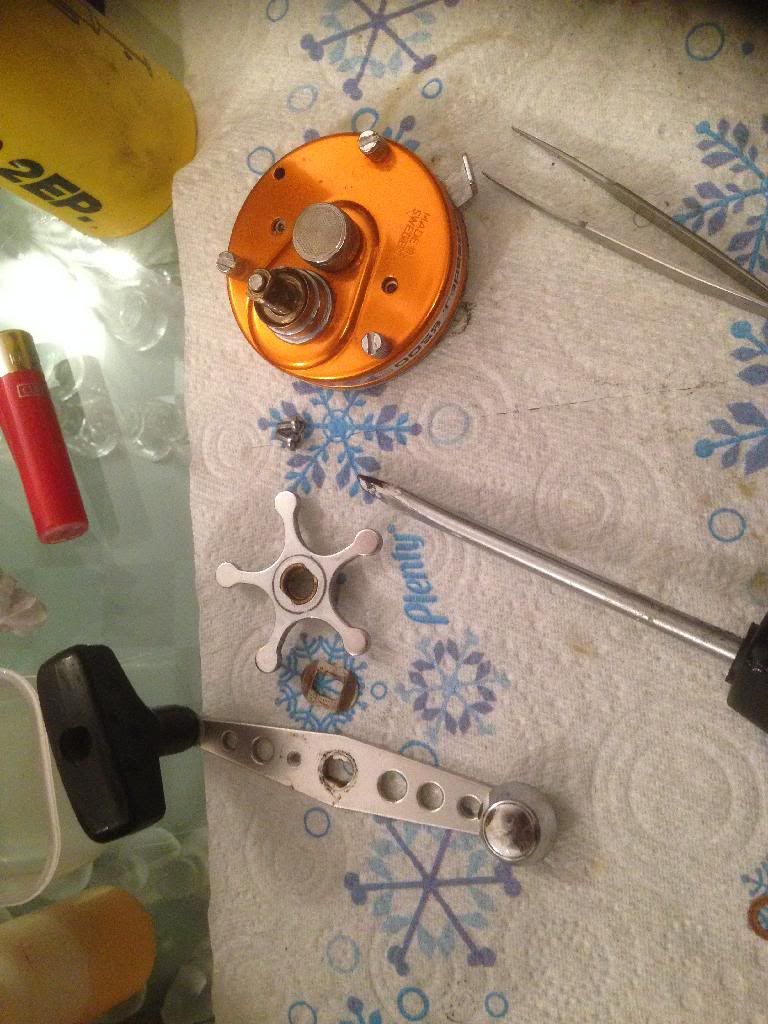 Remove gears from handle end plate.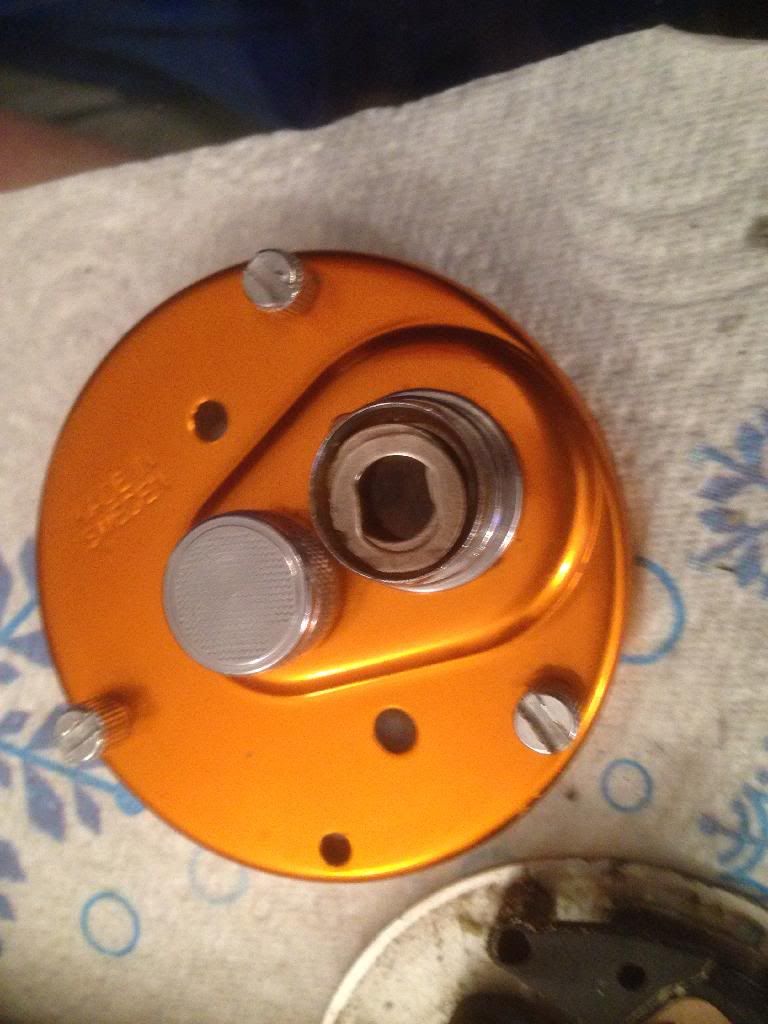 And it should look like this,
Remove all the parts, place them in order and was in Luke warm water.
Dry them off and as you put them back into position make sure you grease them well.
Back to the start position.
Remove the washers from the gears, remember to lay them down as they come out,
Clean, Dry and replace back onto spindle.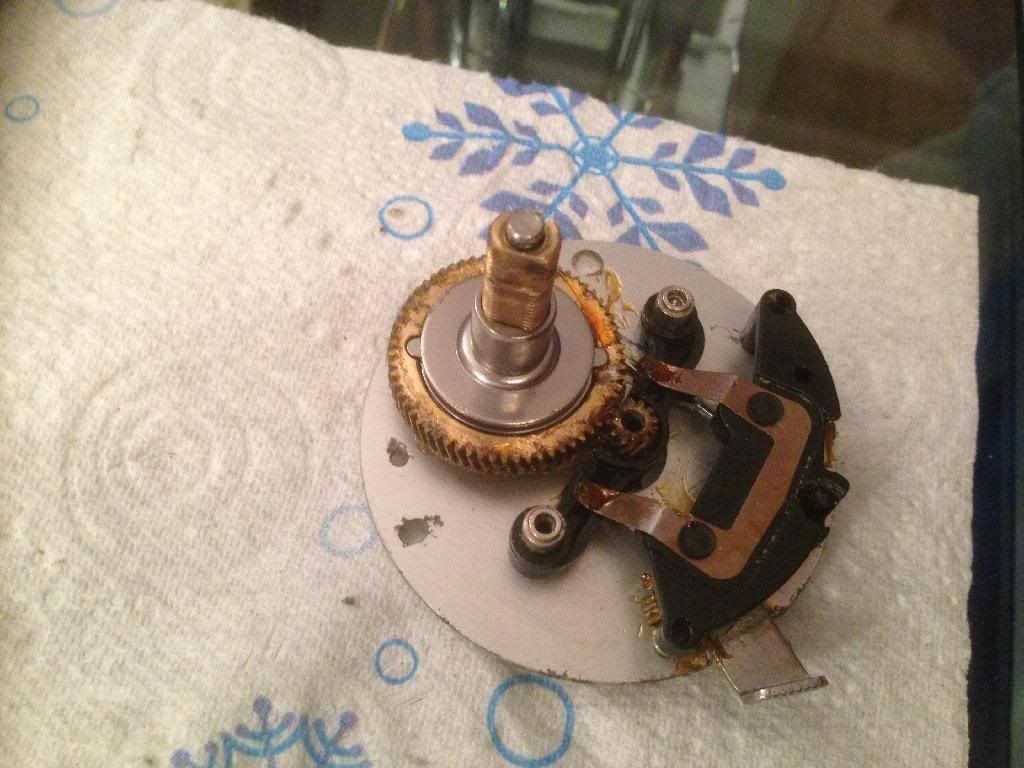 Slide back through the end plate ready to take the handle parts.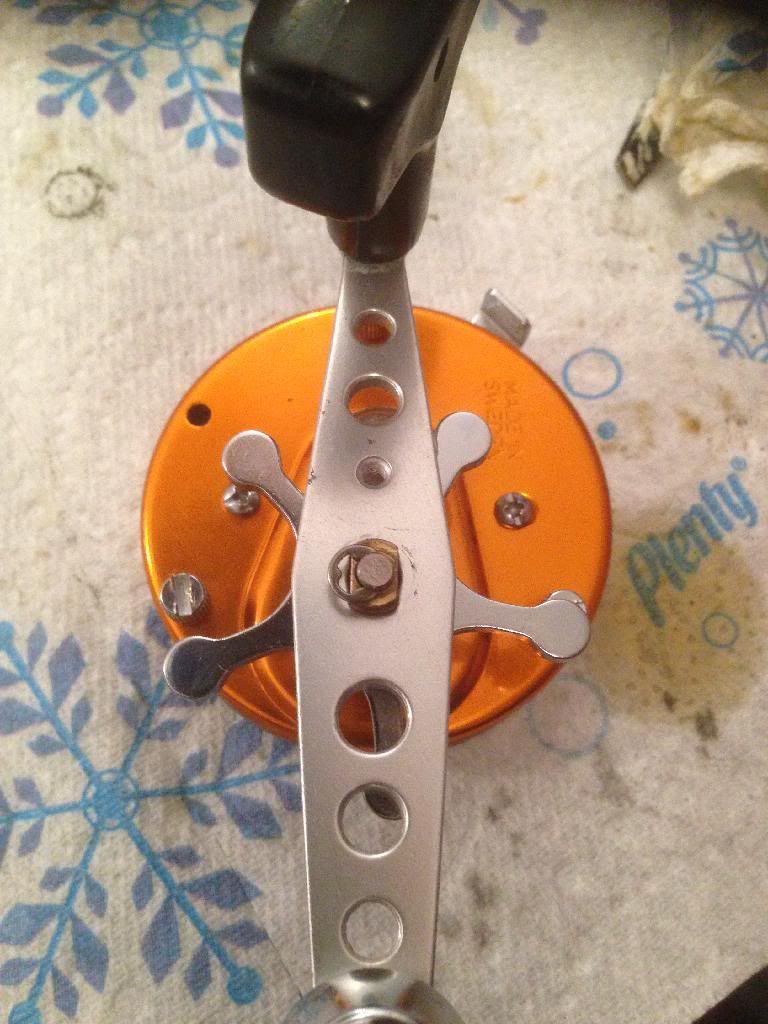 One clean and serviced reel. Cheers Hutch.

I also found a video which might help peeps putting their Abu 6500 C3CT Mag Elite reels back together....apart from the s**t music

[youtube]http://www.youtube.com/watch?v=DTlrULWk2bE[/youtube]
http://www.youtube.com/watch?v=DTlrULWk2bE