A few modifications

Posted:
25 Apr 2015, 23:23
Been off work a couple of weeks... Sat waiting for my better half to go into labour with my second boy.... 5 days late so far, and getting impatient!!
Anyways, havent been able to risk a boat trip just in case, plus the car is in the garage with a broken turbo (OUCH!!!) So I've been mooching about the house, doing bit of decorating here and there, and working on the boat......
Moved the battery from the stern into the console, and added a second battery with split intelligent charging....
Took a bit of doing!!! Far bigger job than i first thought seemed to take ages. The intelligent VSR only joins the batteries when the engine battery reaches fully charged....
Whilst i was at it I added a NASA AIS engine, for those who don't know, all commercial vessels now have to transmit AIS messages. These include GPS details, speed, destination, all kinds of things...linked to the chartplotter you can then receive these messages and see where any ferries/cargo ships etc are...
Its the same info this site uses -
https://www.marinetraffic.com/
Next job was to fit some LED strip lights under the gunnels.... This was one of the easier jobs in itself, but i was out of switches so needed to fit another switch panel






These are what i used - needed 2x 5m to get all the way around - about £12 on ebay!!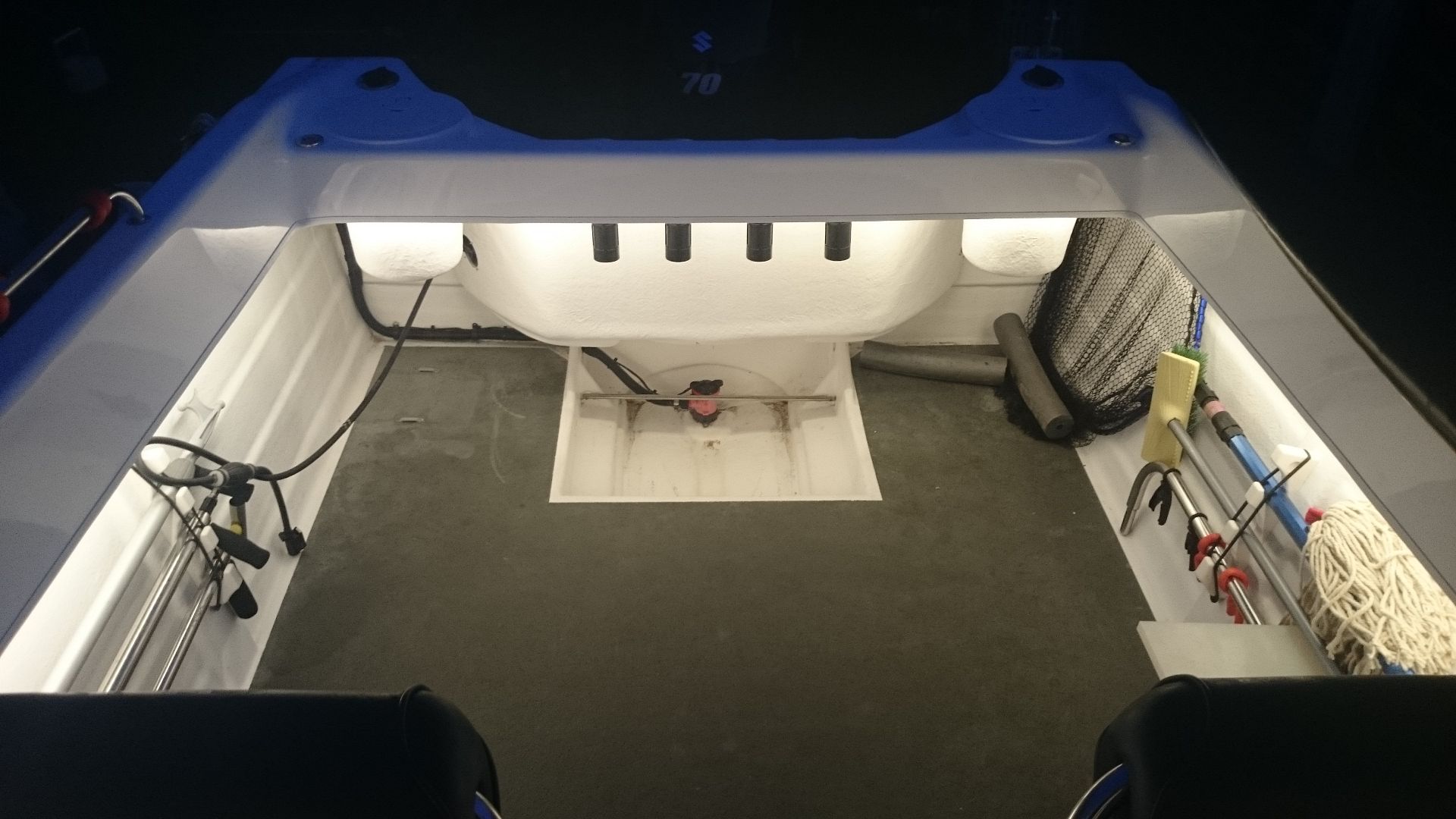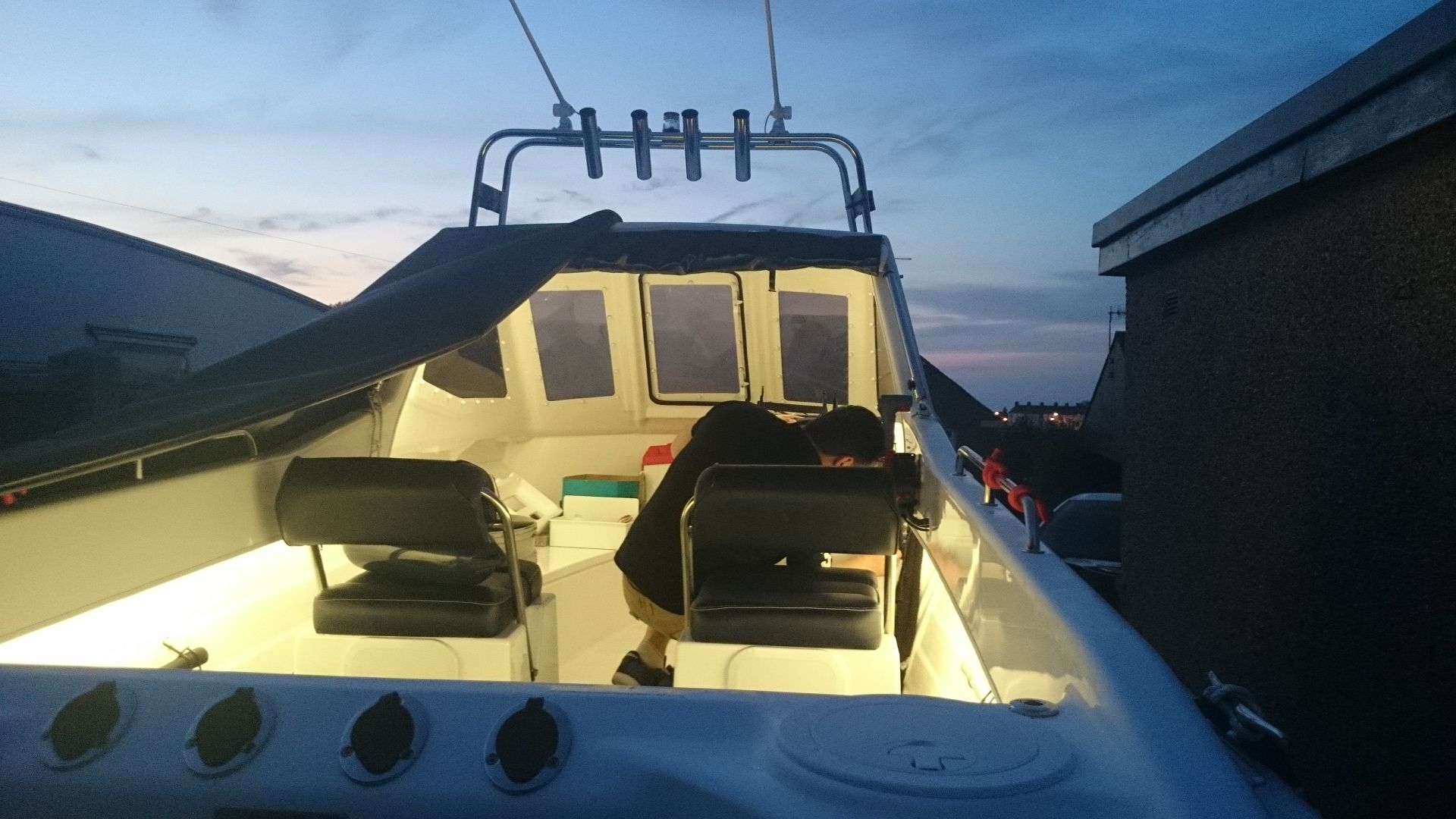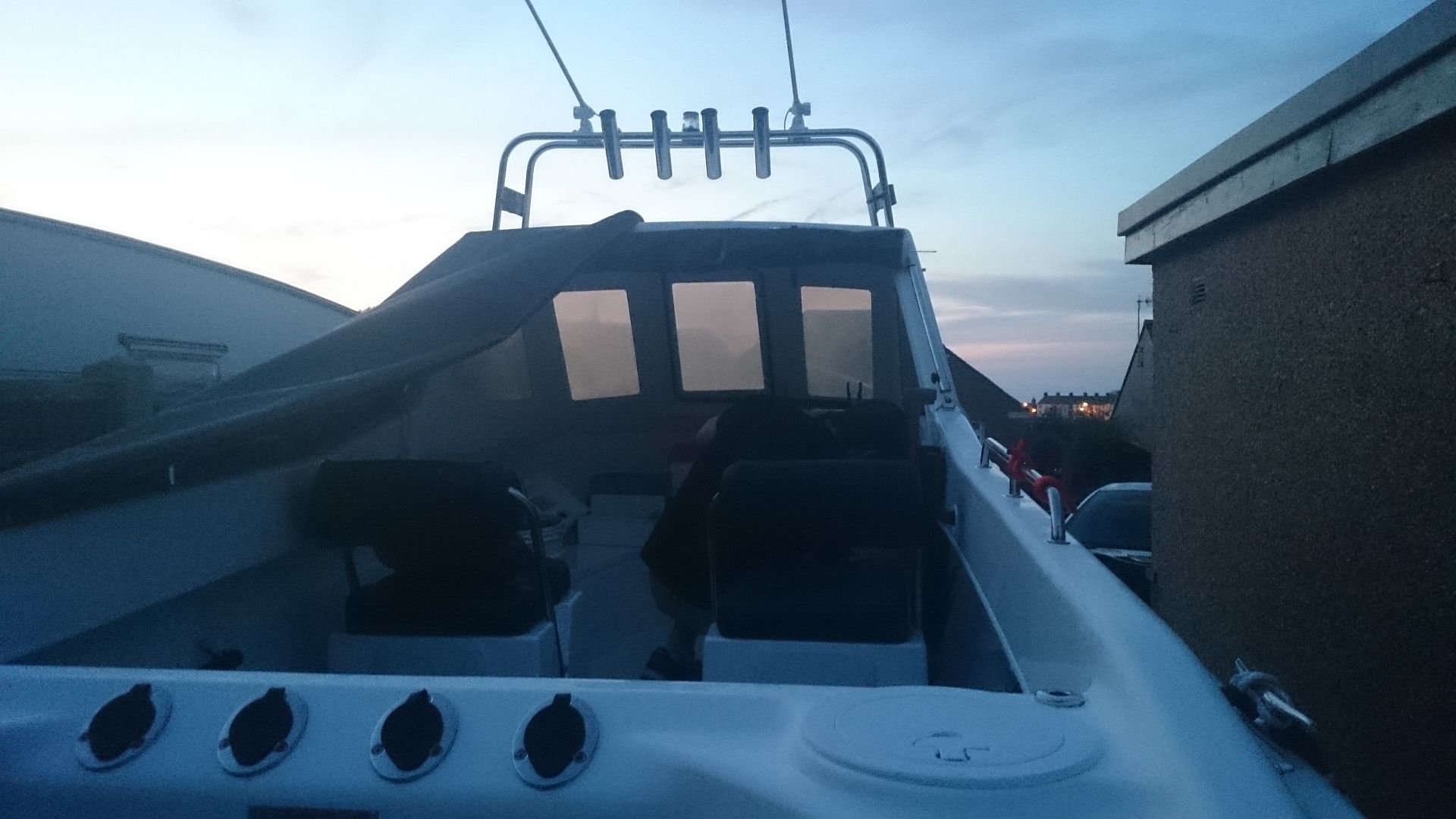 I think it looks pretty good!!
Yesterday I had to get out of the house.... Had a little trip to Bank house at Caton, only two fish, for 5 hours, but I only saw one other fish caught and there were a few on, so did ok i guess in the conditions.
Today i had a couple of hours down at Gerrys open weekend!!! What a turn out!! and the new shop looks great!
Next jobs for the boat.... I'm in the middle of plumbing up the Bait wells with a transom mounted pump....
With a bit of luck this baby will turn up soon, starting to lose my marbles lol