It is currently 25 Feb 2021, 16:55

Went to stay at my daughters on Saturday for a birthday celebration. Put in some fishing tackle just in case.
The girls went shopping so I went fishing. My idea was to fish Clevedon Pier. I visited Olivers Tackle shop in Clevedon for advice. The tide was on the ebb and I only had about 3 hours. He suggested Portishead Marina so off I went. The state of tide doesn't matter there because there is a lock oreventing the marina from emptying at low water.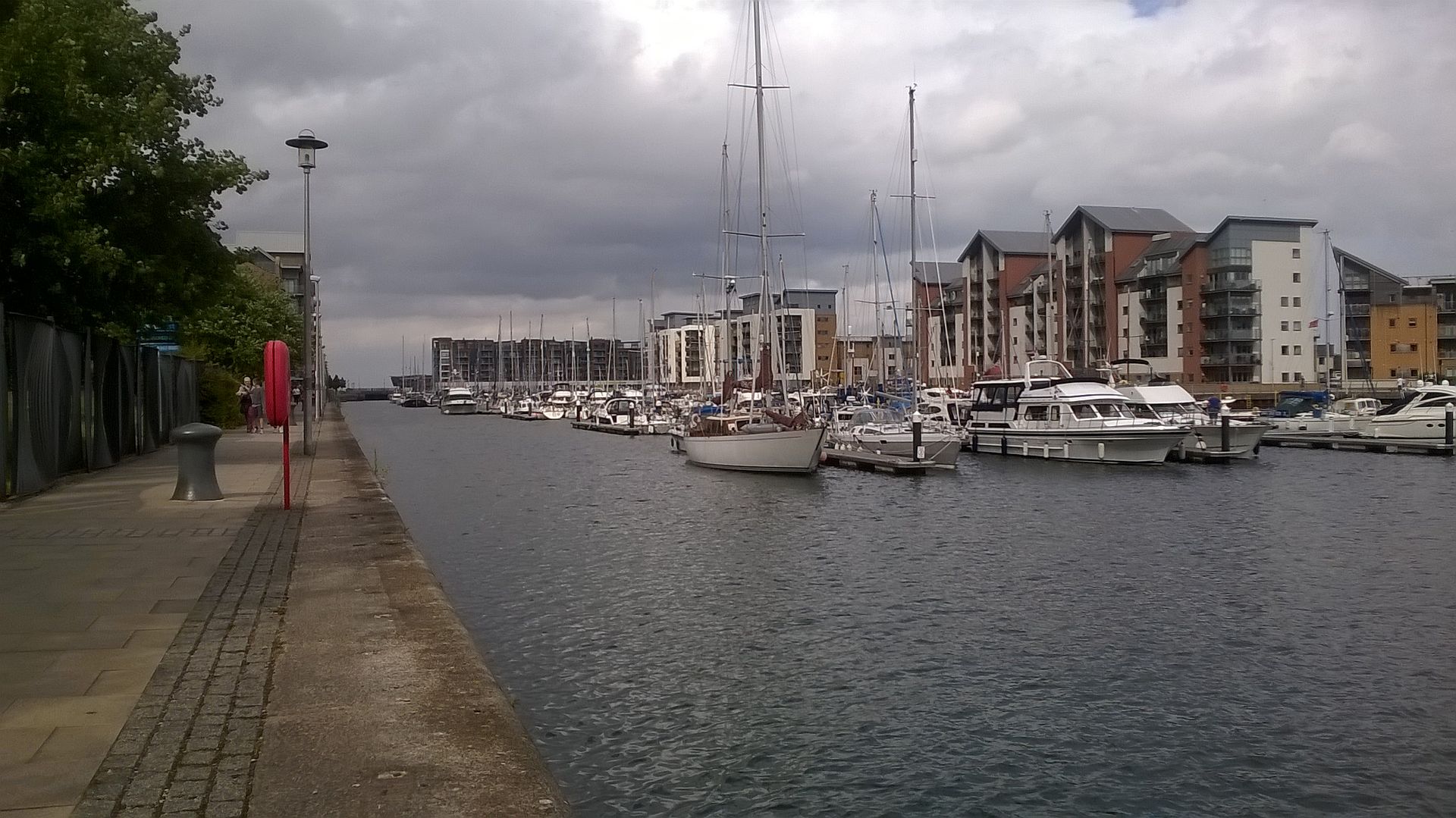 It isn't a venue for chucking big leads but rather one for light tackle. There were a few jellyfish about and I just found a quiet bit of the marina and fished there with 8lb line and a one ounce bomb with a two hook flapper with 4s aberdeens and rag.
The crabs were fiercesome but I persevered down the side of the wall. Caught a small Black Goby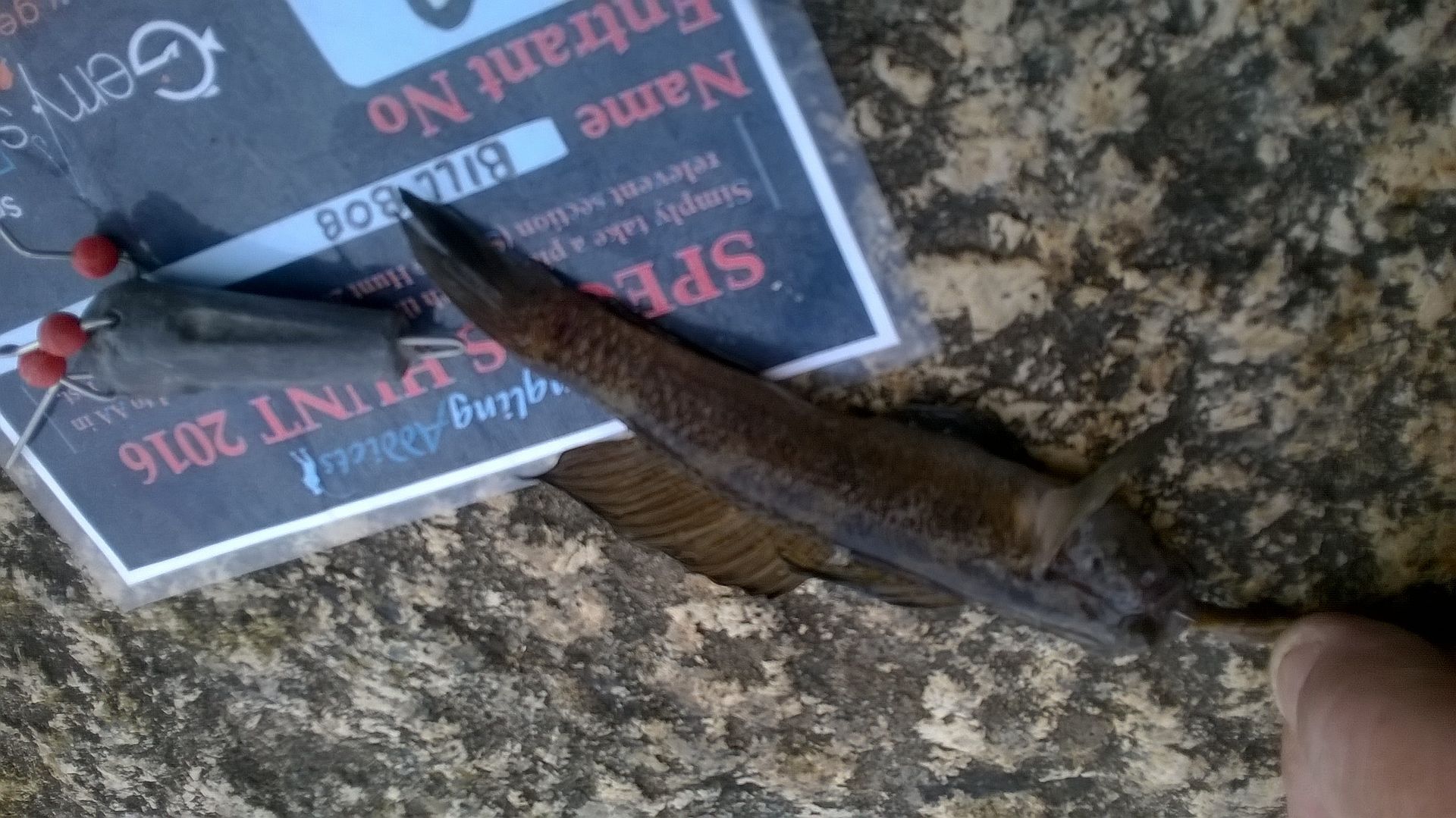 I had a few more rattles but failed to connect. A small shoal of large mullet cruised past and a local lad told me that the best time to fish was dusk till dark. Although that was obvious I thanked him for his advice. Both he and the guy in the shop told me that there were Pollock bass and all types of flatties in the marina.
I hope this will be helpful as this is a good low tide mark in the Bristol Channel.
---
---
Great stuff, interesting venue and a very different kind of fish. Top report

well done


<º))2021))><..<º))SpeciesHunt))><
---
---
Return to South West Sea Fishing Reports
Who is online
Users browsing this forum: No registered users and 1 guest