It is currently 14 Oct 2019, 04:47

I have put this post on because a lot of people ask where to get a Gynn Wall Pass.
To obtain a Blackpool, Gynn Wall pass. You will have to contact..
Blackpool Council
Parking Services
P.O. Box 1295
Blackpool
FY1 9GW
Telephone (01253) 476383 or (01253) 476430
At the time of writing this post, the fee is £30 per annum or £10 for disabled drivers. The passes run from 1st september to 31st august every year. The best way to apply is by telephone and ask for a Gynn Wall parking permit pack.
When you receive your pass. You MUST observe the rules given on the letter head below..
(I put it on sideways as the text would be bigger)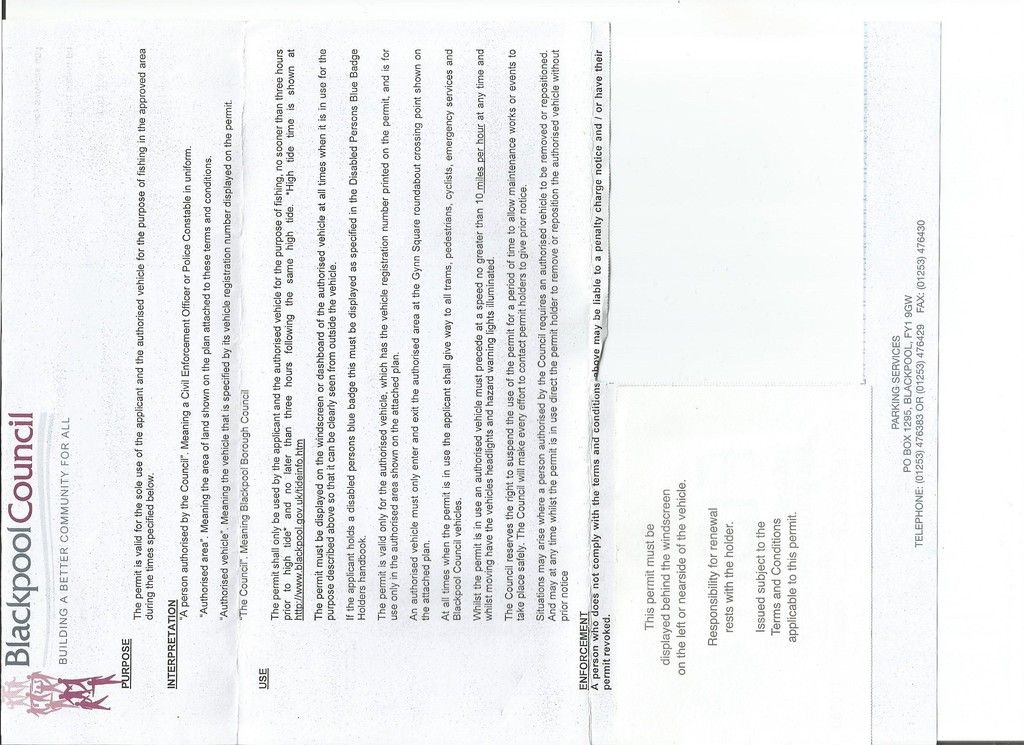 The areas you can drive and park your car on the lower walk are from Gynn Square (roundabout). Map below..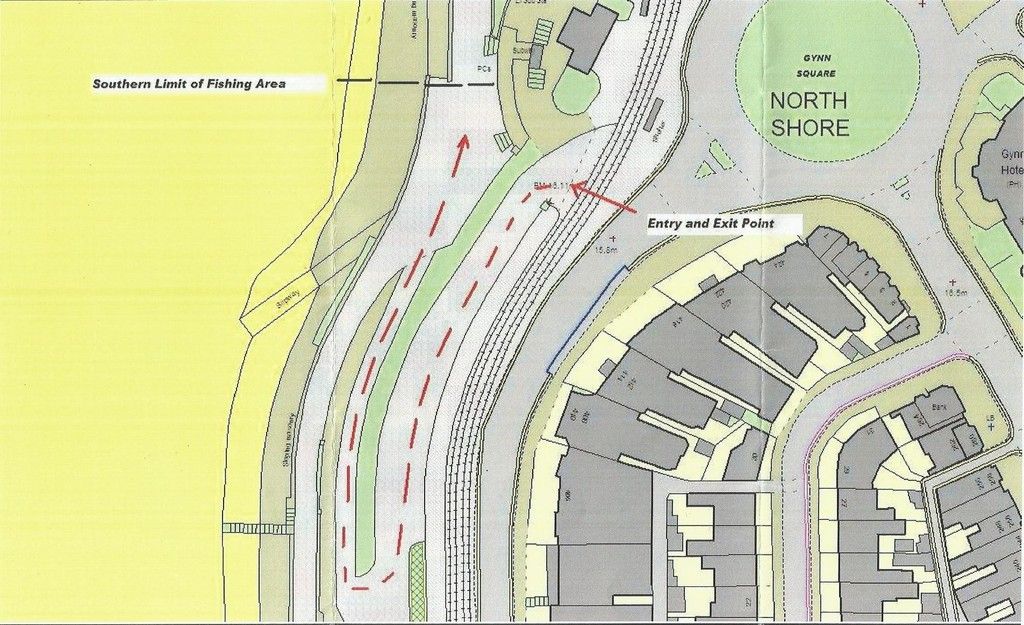 To...Red Bank Rd, Bispham. Also see map below..
You can fish beyond these borders, But your car can't go with you.
2019 AA Species Hunt...Dab, Whiting, Codling, Flounder, Dogfish, Plaice, Bass, Turbot, Dover Sole, Starry Smoothound, Common Smoothound, Weaver, Tope.
---
---
Nice one Shacky, I have just got mine (for the first time) but not had a chance to use it yet.
---
---
Who is online
Users browsing this forum: No registered users and 0 guests