It is currently 05 Dec 2020, 04:05

Fished Ladye Bay, nr Clevedon for the first time last Saturday night. Got there just before dark at 20:00hrs. For the first hour of the flood the tide was very strong and struggled to hold bottom with a 6oz grip lead after that the tide eased up. Fishing was very slow (used ragworm, squid and sand eel) up till high tide at 22:40. After that it was bits every 10 mins but only little codling



, packed up at 00:10hrs with eight of the little codlings.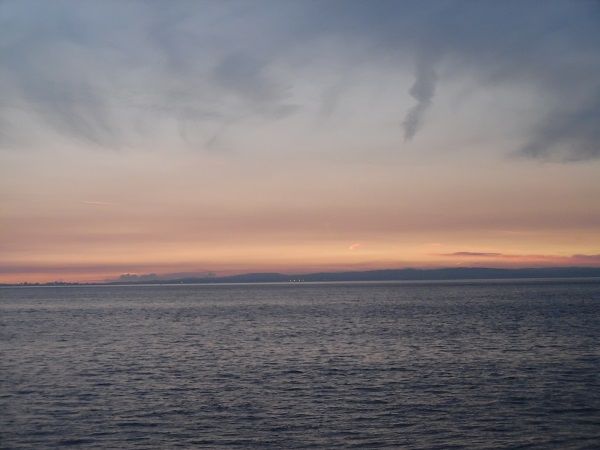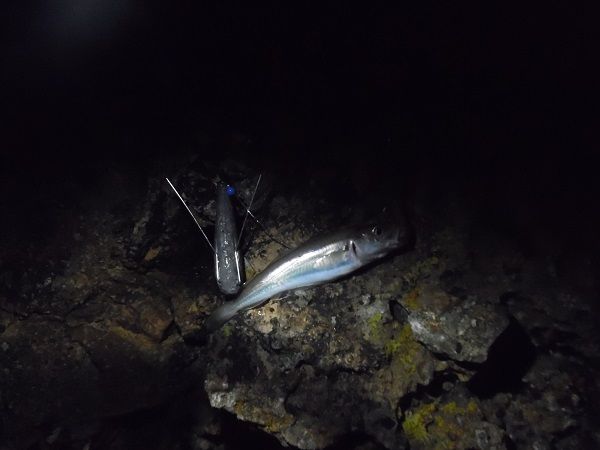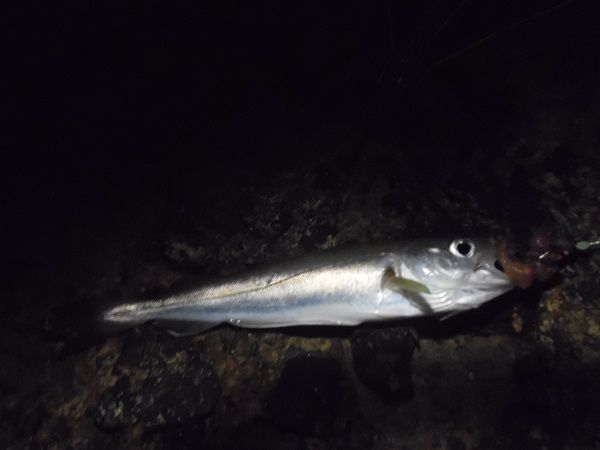 2016 Species caught: codling, whiting, flounder
---
---
well done mate

2020 SPECIES HUNT
Whiting. Thornback ray. Cod. Dab. Dogfish. Tope. Mackerel. Starry hound. Weaver. common hound. Tub gurnard. Flounder. Poor cod. Dover sole. Shanny. Plaice. 5 bearded rockling.
---
---
Return to South West Sea Fishing Reports
Who is online
Users browsing this forum: No registered users and 0 guests