It is currently 19 Jul 2019, 17:58

Fished the pump house at the end of the swimming pool in Clevedon on the 13.50m night tide on Monday 3rd August. I have never fished the mark before, with the first cast setting the tone for the evening with my lead sailing off into the distance. In the end i had two good bites and hooked up but lost them in the rocks.
The evening was not a waste as a chap who only fishes there in the winter gave me a good 2 hour casting lesson and many tips to improve my fishing.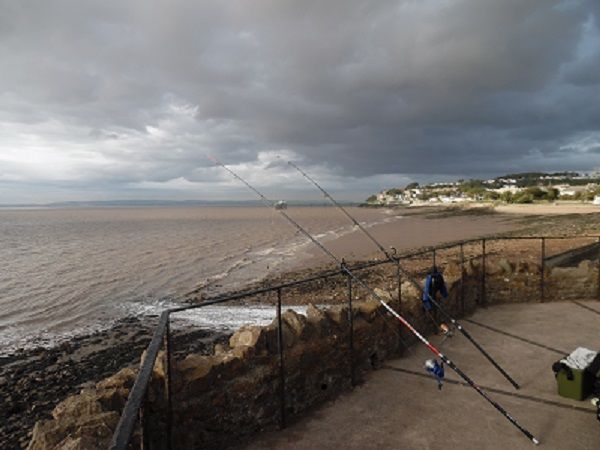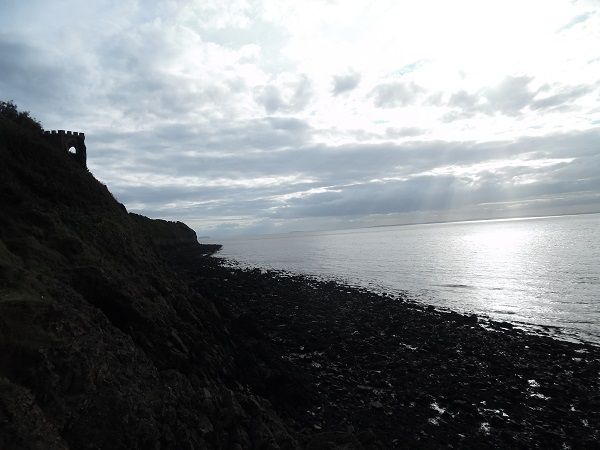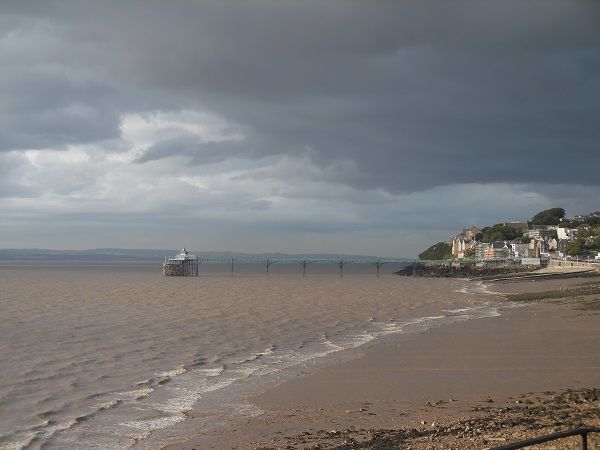 2016 Species caught: codling, whiting, flounder
---
---
A good day out, not for the fish though, lessons learned

Can only be useful for the future


2019 AA Species Hunt...Dab, Whiting, Codling, Flounder, Dogfish, Plaice, Bass, Turbot, Dover Sole, Starry Smoothound, Common Smoothound, Weaver, Tope.
---
---
Return to South West Sea Fishing Reports
Who is online
Users browsing this forum: No registered users and 0 guests