It is currently 31 Mar 2020, 11:15

Good Afternoon fellow anglers ,
As some of you are aware we are having a blue cross sale ..With massive savings of up to 60% off .
The sale officially starts 1st Jan 2014 ..
But as a special heads up for all you Angling Addicts our sale items will be going live on the Webb site today as of 3pm.
Unfortunately you will only be able to order the items online as the shop does not re-open until the 2nd of Jan .. I understand most of you don't want to order on line and would rather browse in store and collect..
But Gerry is giving us
a day off

and we aren't going to argue with him as he is the boss..
We will be open on the 2nd at our normal time of 9am.
Have a very happy new Year and we hope to see you all next year.
From All @ Gerrys
---
---
so your blue cross is different to this one then ...............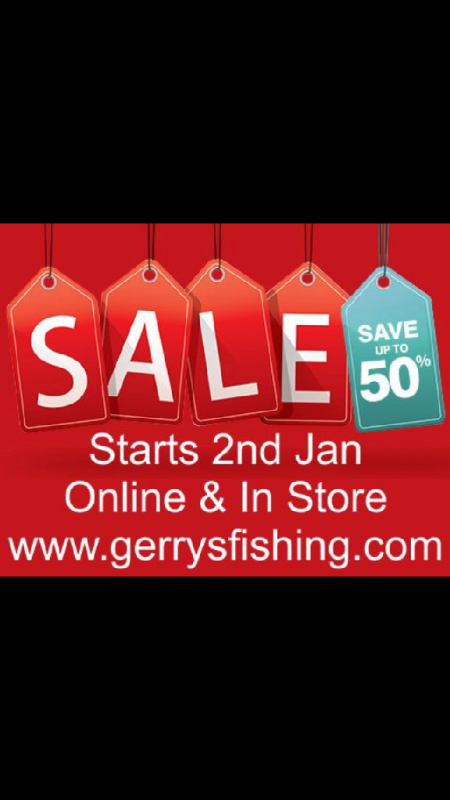 and is this selected items only ...................

?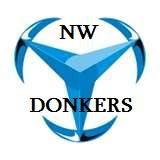 ---
---
Return to Gerrys Of Morecambe - Gerrysfishing Latest
Who is online
Users browsing this forum: No registered users and 0 guests