It is currently 23 Jan 2021, 14:23

Me and my mate had a great session yesterday at the back of turbines , picked some nice crab and ragworm from mark at anglers alley , we knew dimmlington would be packed so tried to get there early enough to get a spot , we got there just after 4 o'clock and there was already plenty on the beach , we had to walk right up to turbines , we got set up two rods each both baited up with rag/crab/squid cocktails both cast out far as possible , I started getting bites soon as the sand bank In front of me filled in , then it bites nearly every cast , at one stage I couldn't cope with two rods with the bites ( nearly pulling my rods of my rod rest ) ended up with two bass , 12 hounds 1 dogfish 1 skate , great evenings fishing , here's some pics ,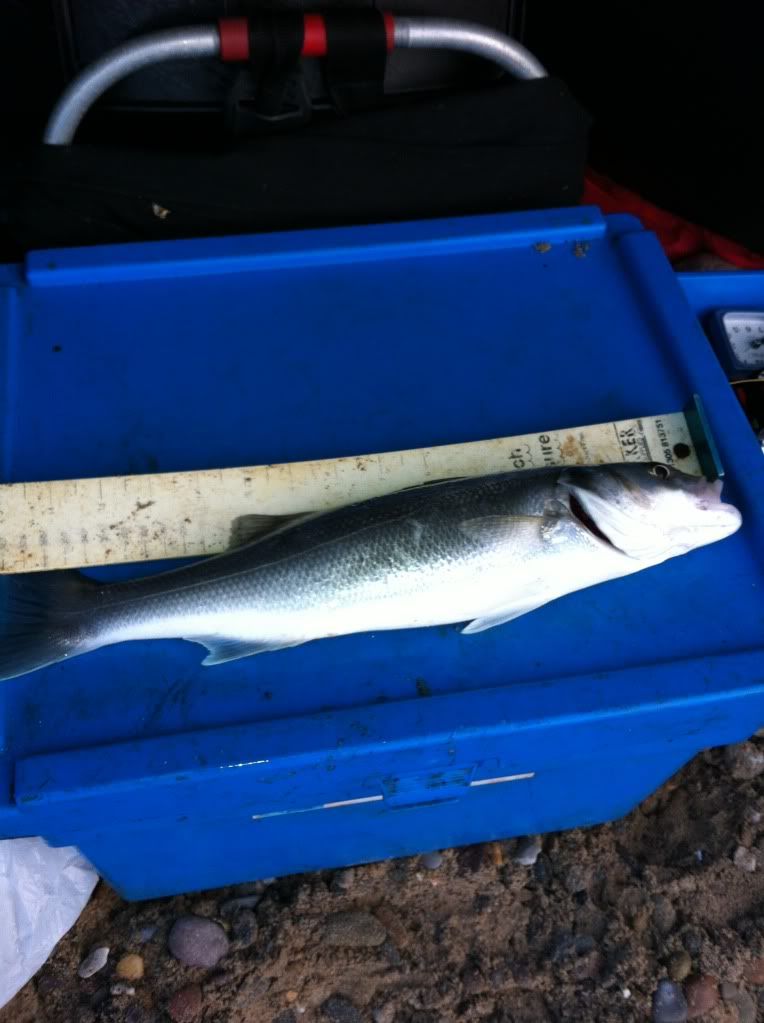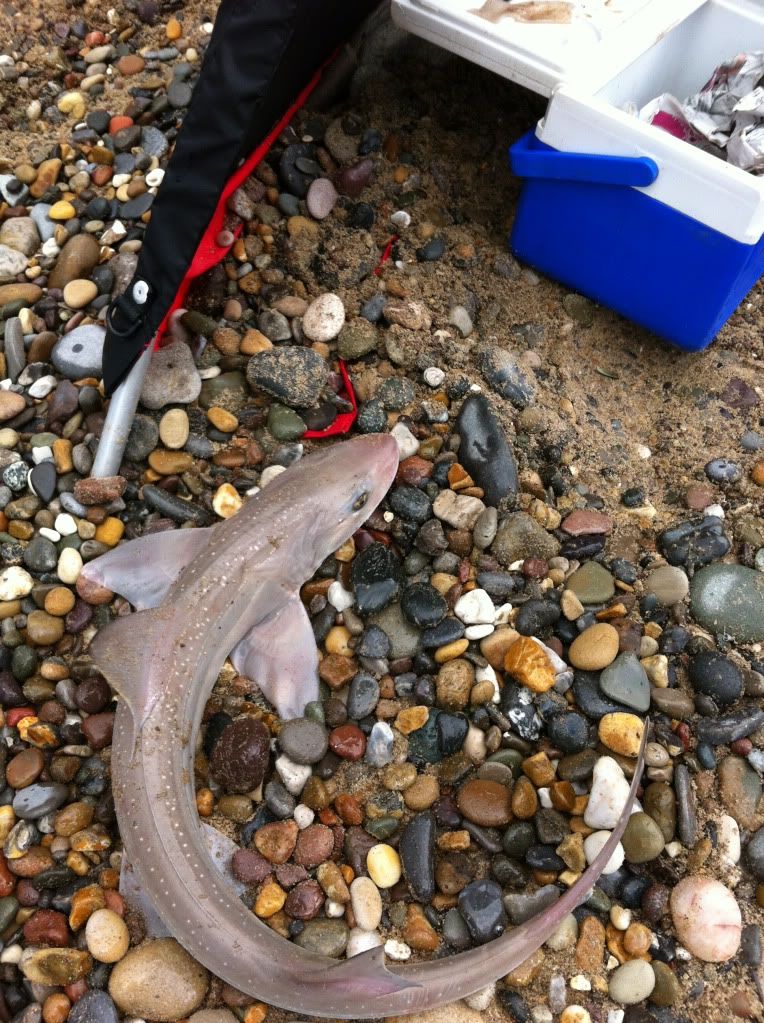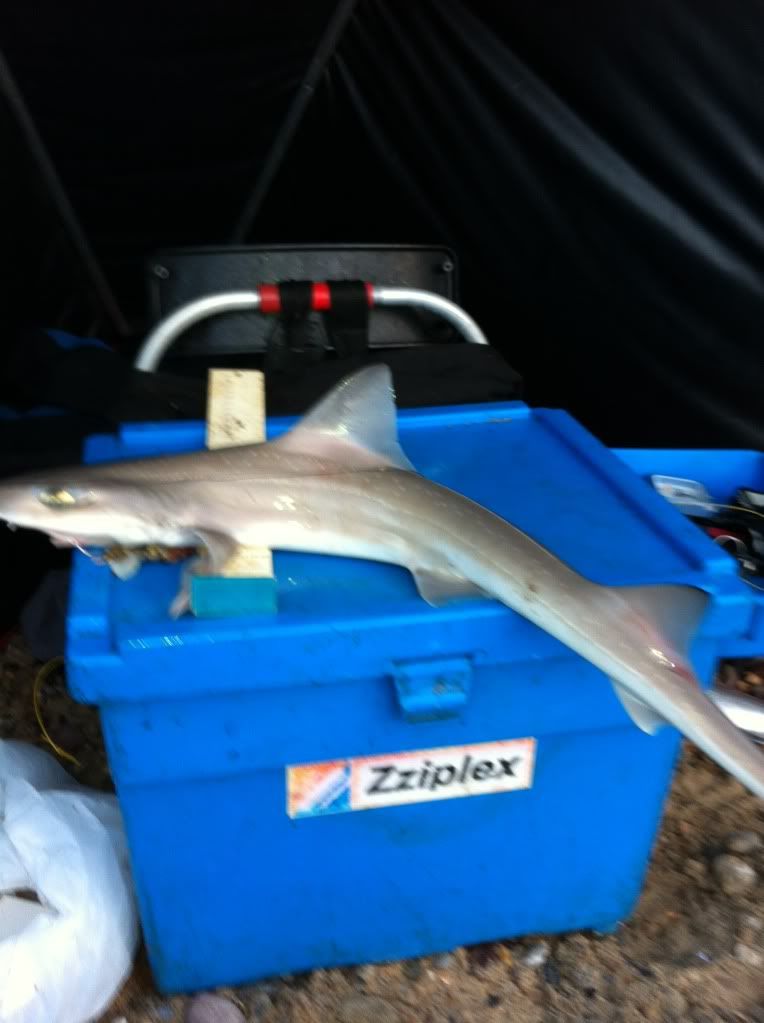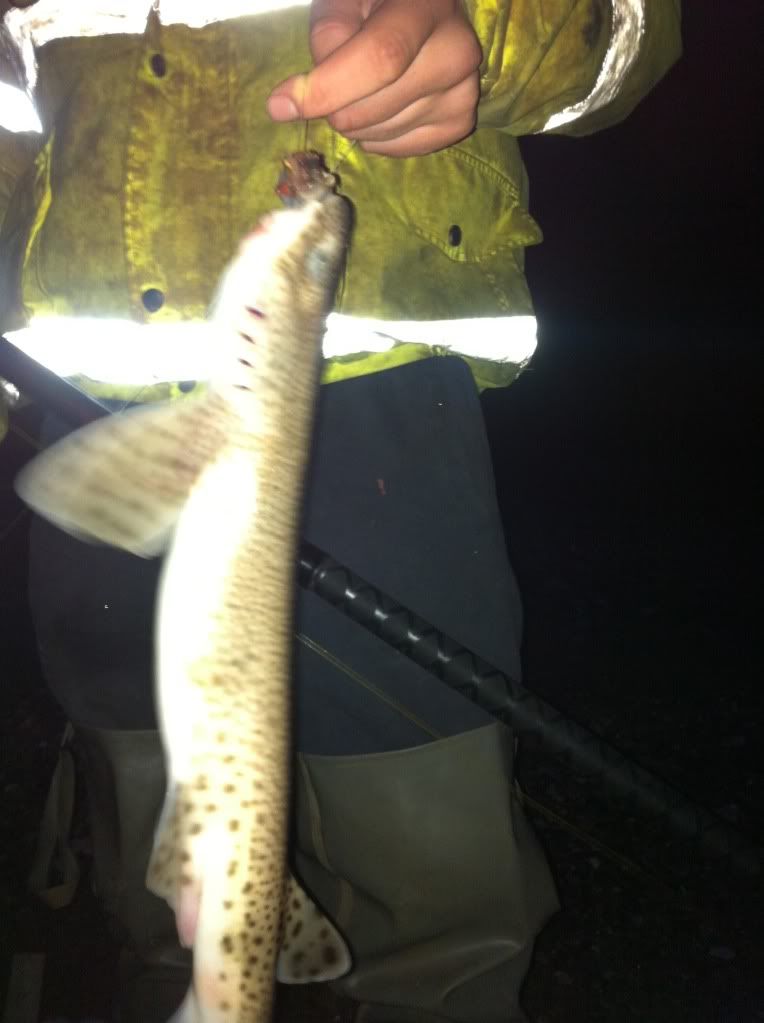 ---
---
cracking session there mate, if only the north west coast was as active

---
Nice one I think the window for these is going to be small unless this wind swing south or of the land again.

Col
---
Nice tidy sesh there mate

.
2014, species, codling, whiting, dab, blenny, flounder, bass 41cm, thornback ray on lrf tackle in morecambe bay off the shore. smoothound in heysham. plaice 2lb 1oz nasty weaver.
---
Fantastic sesh for you and some cracking sport ....What a mixed bag




and Pic's thank's for sharing.
---
Some top angling chaps,its good to read reports from other areas Keep em coming .
Grate pic off your



Born to fish Forced to work
---
I think anyone would be happy with a session like that!

a good mixed bag of species and plenty of hard fighting smoothies

Great report and thanks for sharing



Make a difference - take home one piece of someone's angling litter next time you are out fishing
---
BigBadCol wrote:Nice one I think the window for these is going to be small unless this wind swing south or of the land again.

Col
I know mate, I was thinking that too , fingers crossed we get some more settled weather
---
---
Return to North East Sea Fishing Reports
Who is online
Users browsing this forum: No registered users and 1 guest