The pulley rig is great rig for fishing rough ground. Dont take out word for it, heres Alan Yates explaining how they work and the benefits it provides.
Its also an extemely easy rig to make your self.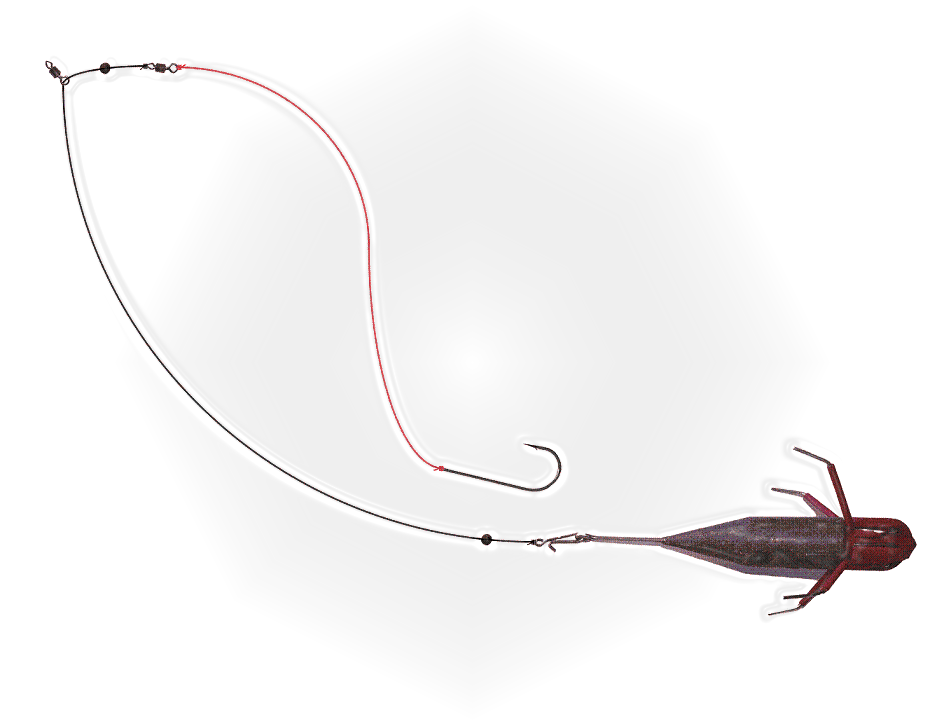 Items you will need
2 Swivels
2 Beads
1 Gemini rig clip
1 Length of Snood line (I like amnesia personally)
1 Length of heavy mono/shockleader (80lb ideally)
1 or 2 Hooks depending if you want to make it as a pulley pennel rig
Step 1 – Tie the gemini rig clip to one end of the heavy mono. I tend to use the UNI KNOT for all my knots, but this is down to personal preference.

Step 2 – Add a bead, a swivel, then another bead…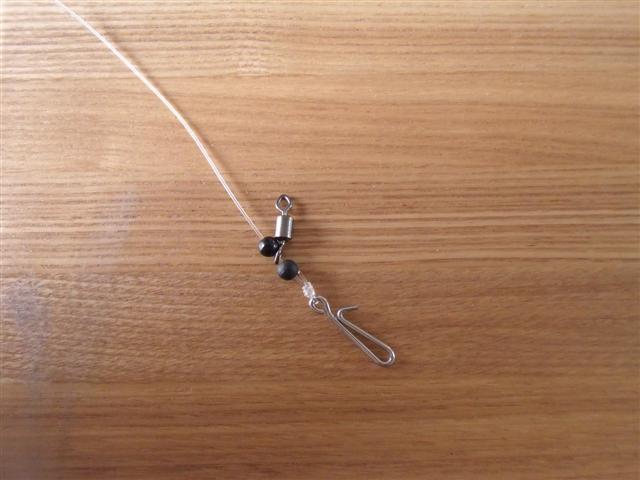 Stp 3 – Tie on the second swivel to the other end of the heavy mono

Step 4 – Tie one end of your snood to the swivel on the END of your heavier mono

Step 5 – Measure out how much snood you will need. The snood needs to be shorter than the main rig body to ensure the rig can be clipped up. The beauty of the pulley rig is it doesnt matter too much how long the snood is, so long as it is shorter than the length of the rig body. This is great if you want to change hooks half way through a session, the inch or two of line you lose makes no difference.
Step 6 – Tie on your hook to the other end of your snood length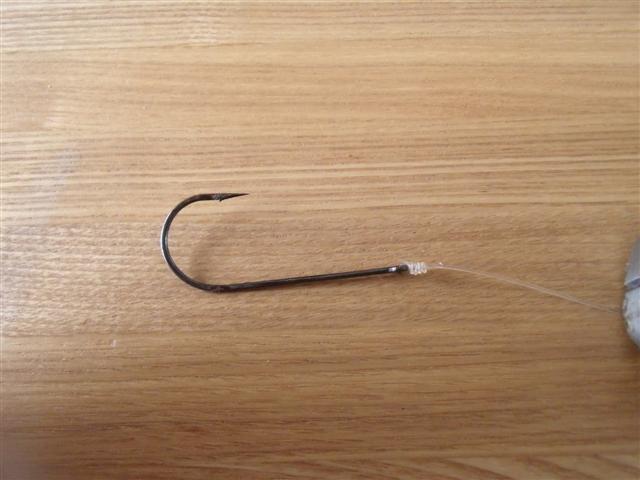 Step 7 – Clip off all the tags from your knots.
JOB DONE!!!
Variations
There are severel variations of the pulley rig using different componants. Some people like to use leads with bait clips built in, or breakaway impact leads, or even a breakaway impact shield. In this instance you can exchange the Gemini rig clip for a standard gemini link clip, a snap link, or maybe a split ring. The choice is yours.
There are also beads specific to pulley rigs like the Breakaway "Proper Pulley" which replace the sliding swivel. Again this is personal choice.
Pulley Pennel?
To turn this rig into a pulley pennel take a look at the Pennel How to
Related Articles
Share
About Author
(5) Readers Comments