I first spotted these properly when fishing with Sam (GentleGiant) a few weeks ago… I have to say, they are absolutely brilliant!! But then, the simplest of ideas usually are.
The Bait Pak is basically a cool bag, with a carry handle, that straps onto your tripod using velcro. Simple, but really handy!! – And only £15!!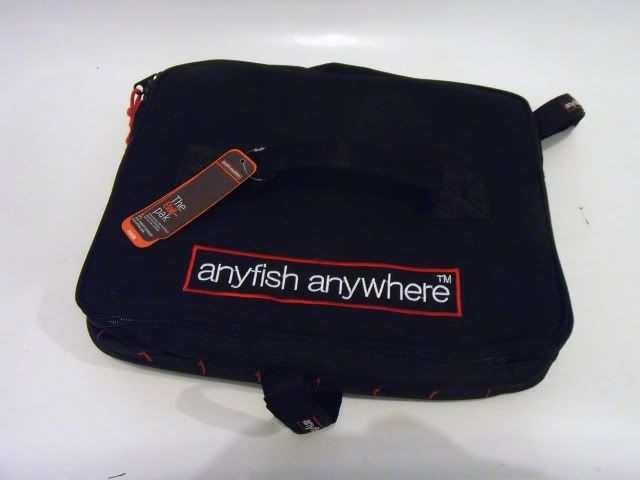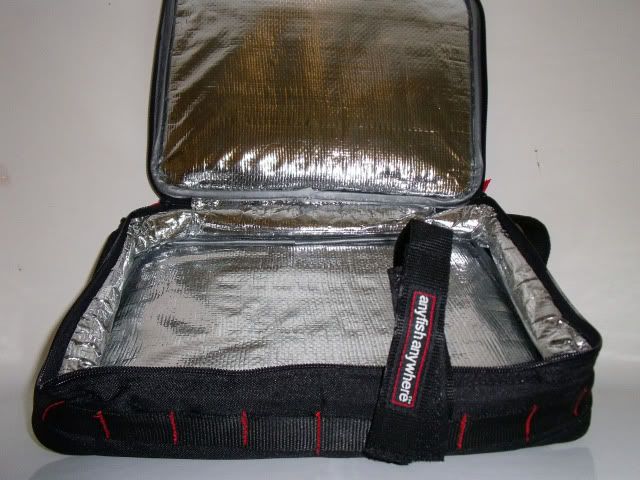 The Bait Pak comes with three velcro straps, which can be positioned anywhere around it using the loops in the stitched webbing around the outside.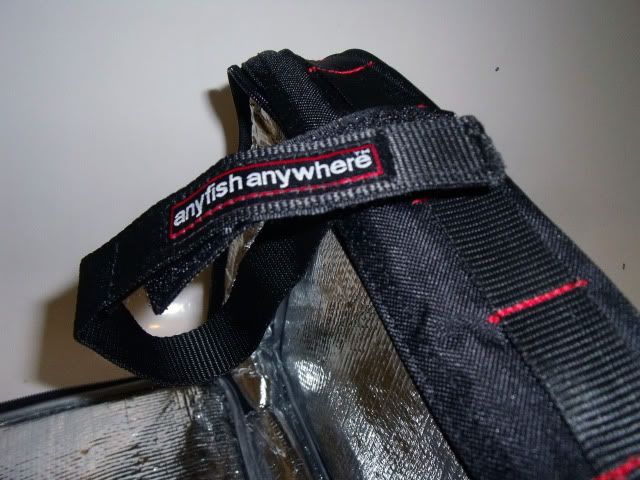 For me, this is one of the handiest bits of kit and perfect for fishing low water marks where you are constantly moving up and down the beach and stood in the water.
As above, all the straps are adjustable to suit the position of your tripod, keeping all your bits and bobs just at hand!!!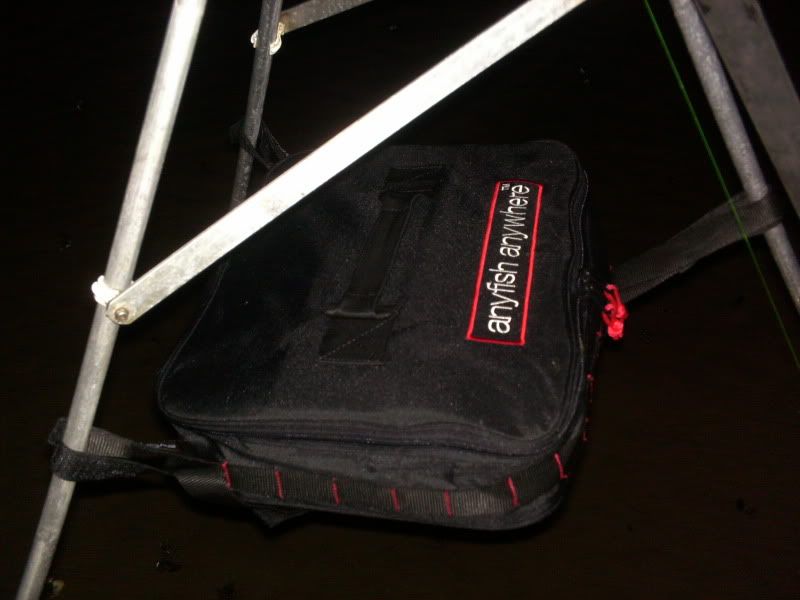 There is plenty of room for a few rigs, a couple of leads and even a spare reel! – As well as your bait of course!!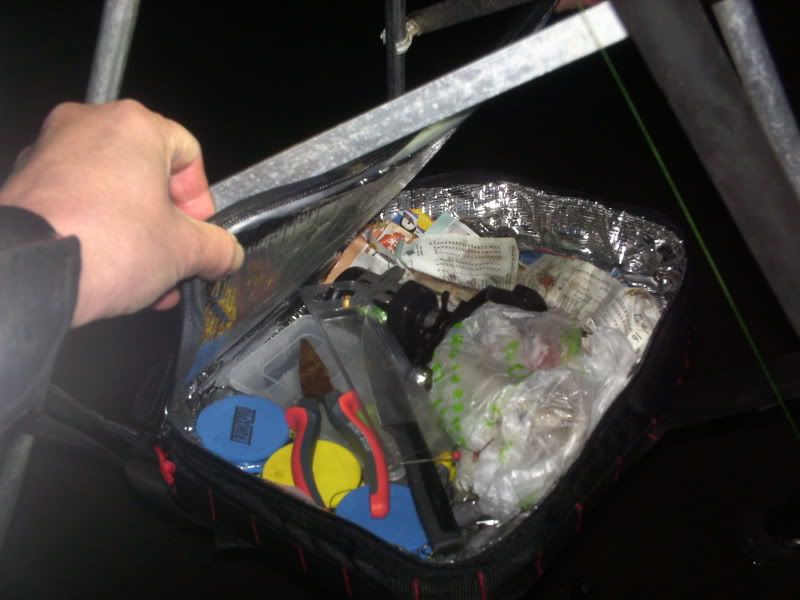 Related Articles
Share
About Author
(1) Reader Comment