This write up was written back in 2009 after a VHF radio day course held by Bay sea School and gives a little insight into what to expect on the day.
As some of you may already know, 7 Morecambe Dinghy Angling Club members attended a VHF course held at Morecambe and Heysham Yacht Club and was run by John Parlane of Bay Sea School. Amazingly EVERYONE passed!!! ;o)
My own first thoughts were that id be bored to tears with lots of theory, but the course is very hands on, and much of the day was spent actually using the radios in role play situations. John was very approachable, if there was something you didnt quite understand he walked you through it. Tea and coffee was served throughout the day which was very welcome
As well as the VHF course John also runs a variety of other courses including First Aid, Sea survival, and Day skipper. If you require one on one tuition this can also be arranged based on your own requirements. For more information please visit www.bayseaschool.com Some photos from the day John Hartwell running through a distress call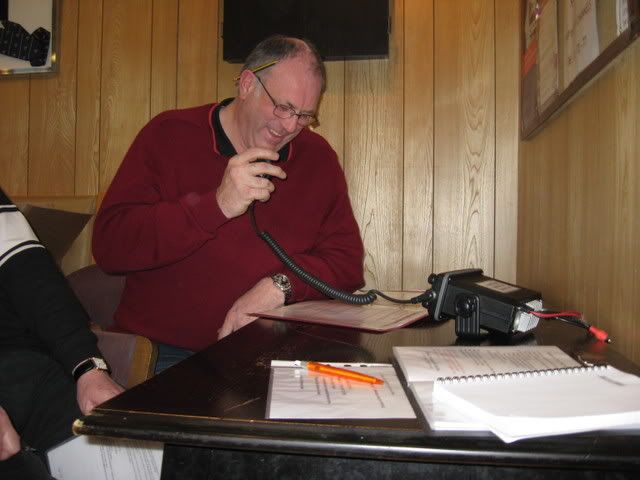 Myself and another student during one of the roleplays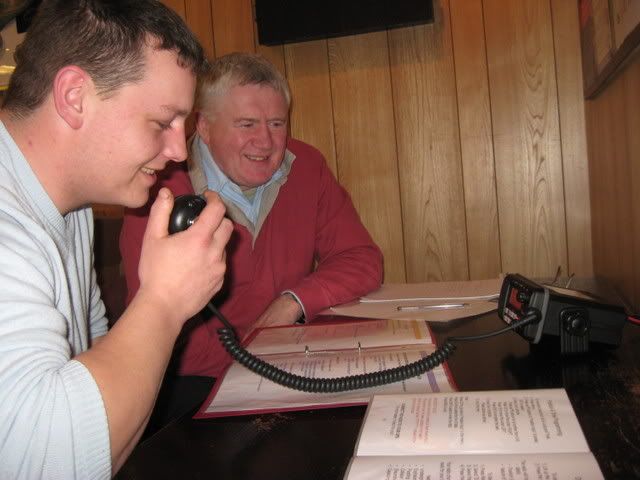 Chris, Tony and Steve….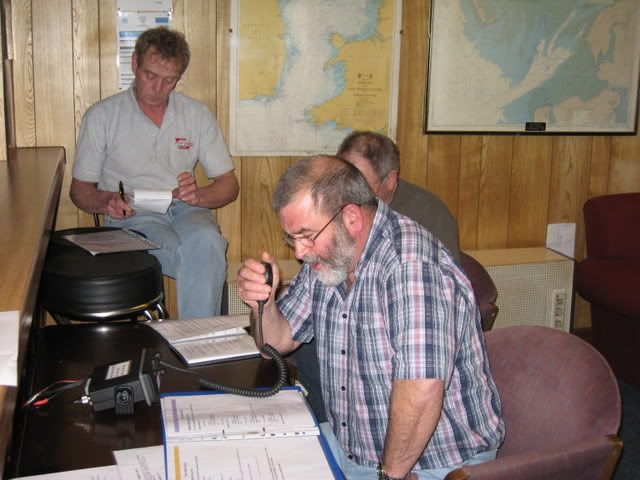 Mick Mark and John receiving tuition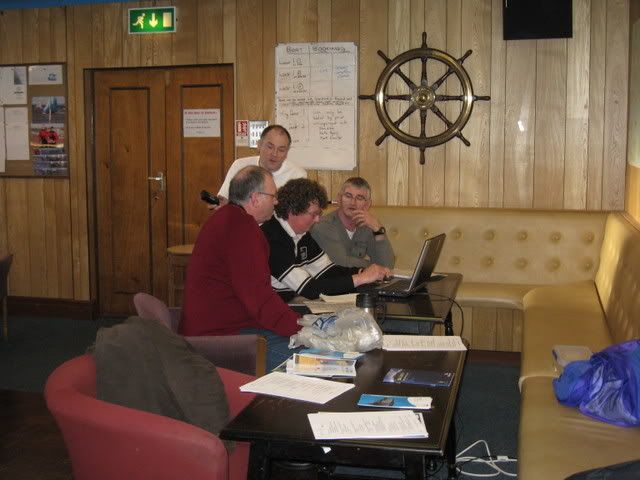 Again a big thanks to Chris for organising this and also of course to John and his wife Dierdre for an enjoyable day
For contact information and further information please also see the Bay Sea Schools Contact page
Related Articles
Share
About Author
(0) Readers Comments