Got out with Bob Taylor again today on his boat "Gemini"
Weather was pretty good, calm seas and the sun was shining for the whole trip, although the breeze was a little chilly at times.
Quite a few other lads on board with us today, just leaving Port St Mary harbour….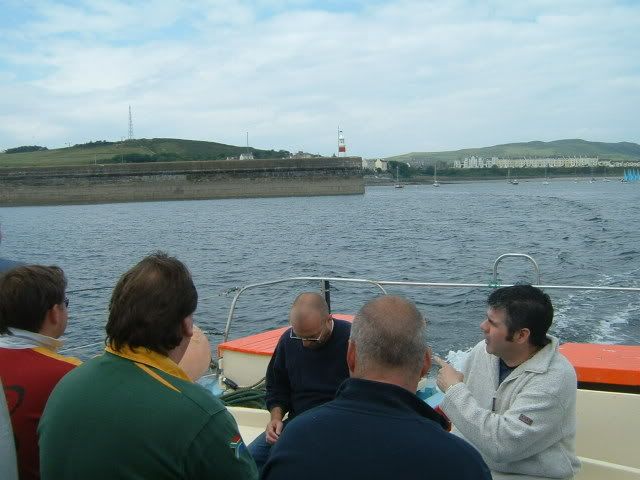 Brian Blessed was with me again (my Dad) showing us how to embarass your kids in one move….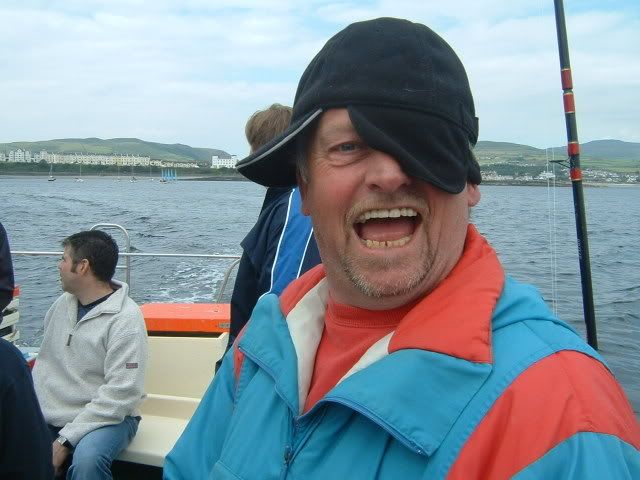 A few other boats were out also….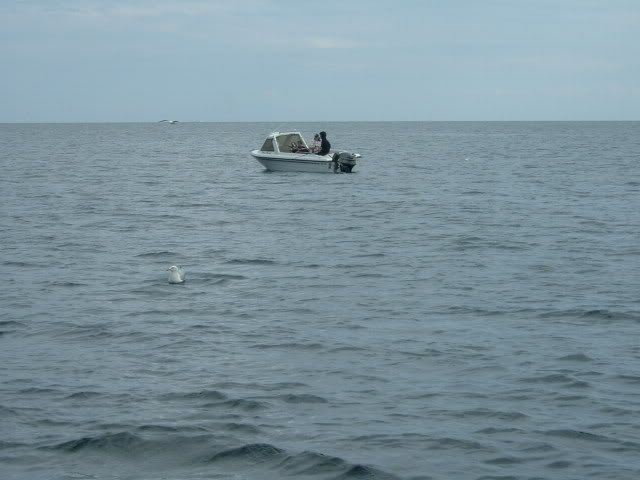 The trip was only a 4 hr trip drifting for pollack with live sandeels. Luckily for us Bob had been out in the morning also and the lads on the earlier trip had caught a load of eels for us already, so we were straight onto the pollack marks….
Steaming out….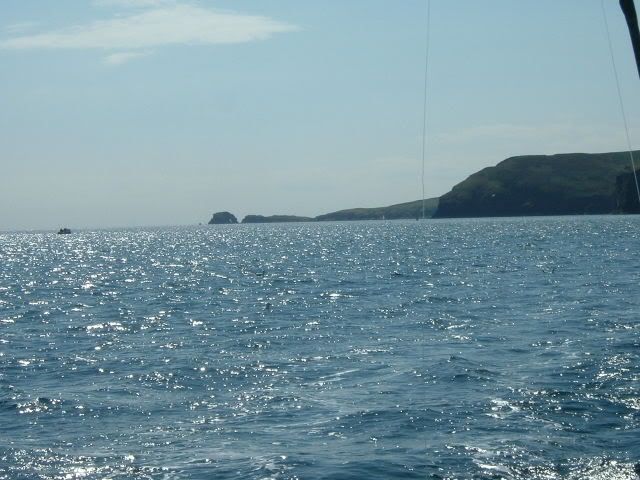 Plenty of fish this size were about, maybe around the 3-4lb mark average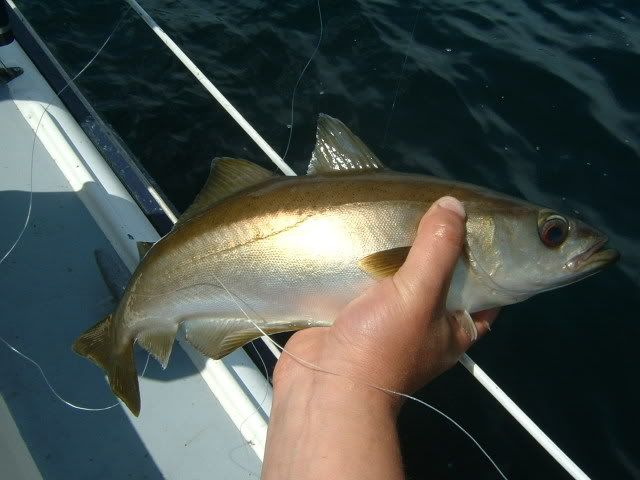 Then an odd bigger one thrown into the mix…

And another… this one fell to a black firetail jelly worm…. around 7-8lb mark

The fish were definatly bigger on this trip, and im pretty certain i lost a double the way it shot off….
A few nice cod have started to show also with 3 being caught this afternoon, biggest around 5lb, although i didnt get one.
And one small ling was lost at the net.
The gulls had a good feed on the way back as the fish were prepared….

Everyone had some fish. Average was around 6-7 fish a head, but myself and another lad finished on 12 a piece.
A very enjoyable afternoon






Been invited to fish on board Gemini for the annual week long fishing comp at the end of July
Apparently there are some fantastic prizes on offer, as the comp is sponsored by the IOM Tourist Board!! Going to come accross for a couple of days i think, should be good fun!!!


Related Articles
Share
About Author
(0) Readers Comments