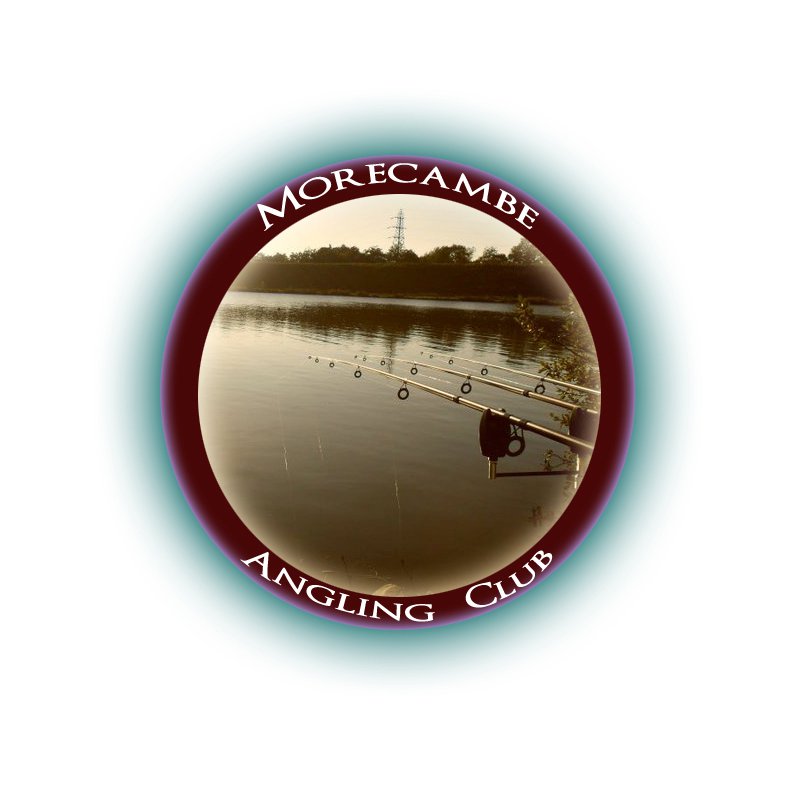 From:
sam@northwestdistributionservices.co.uk
What is the name of your Angling Club?
Morecambe Angling Club
Your Clubs Website
Coming Soon
Club Contact Name
Sam hamblett
Contact Email Address
sam@northwestdistributionservices.co.uk
Contact Phone Number
07752817619
We are looking to get a monthly meet set up and also a 3 monthly tournament also, Prizes will vary from money to fishing equipment.
We will also be looking for a web site sponsor and someone to sponsor monthly meets and other tournament run by the angling club, to start with we will only be doing Fresh Water fishing, but future plans are to also give members a try at boat fishing and sea fishing.
We want to get as many young people involved as possible so costs will be kept to an absolute minimum. If anyone has any course fishing gear they no longer need you can donate the equipment to use and we can let youth members use the equipment.
Prices 2011/12
Seniors (Over 16 under 65) £ 10.00
Seniors (Over 65) £ 5.00
Juniors (Under 16) £ 5.00
Family ticket: £ 22.50 (2 Adults and 2 Children) extra children can
be added onto your family ticket for £4.00 each max of 6 children total.
ALL JUNIORS UNDER THE AGE OF 18 MUST BE ACCOMPANIED/SUPERVISED BY A RESPONSIBLE ADULT OF AT LEAST 21 YRS OF AGE AND MUST NOT BE LEFT UNACCOMPANIED AT ANY TIME.
To register use the e-mail address:-
sam@northwestdistributionservices.co.uk
To become a sponsor e-mail: sam@northwestdistributionservices.co.uk
Related Articles
Share
About Author
(0) Readers Comments